Events by Ashé
You have the vision; we just make your Caribbean travel a reality!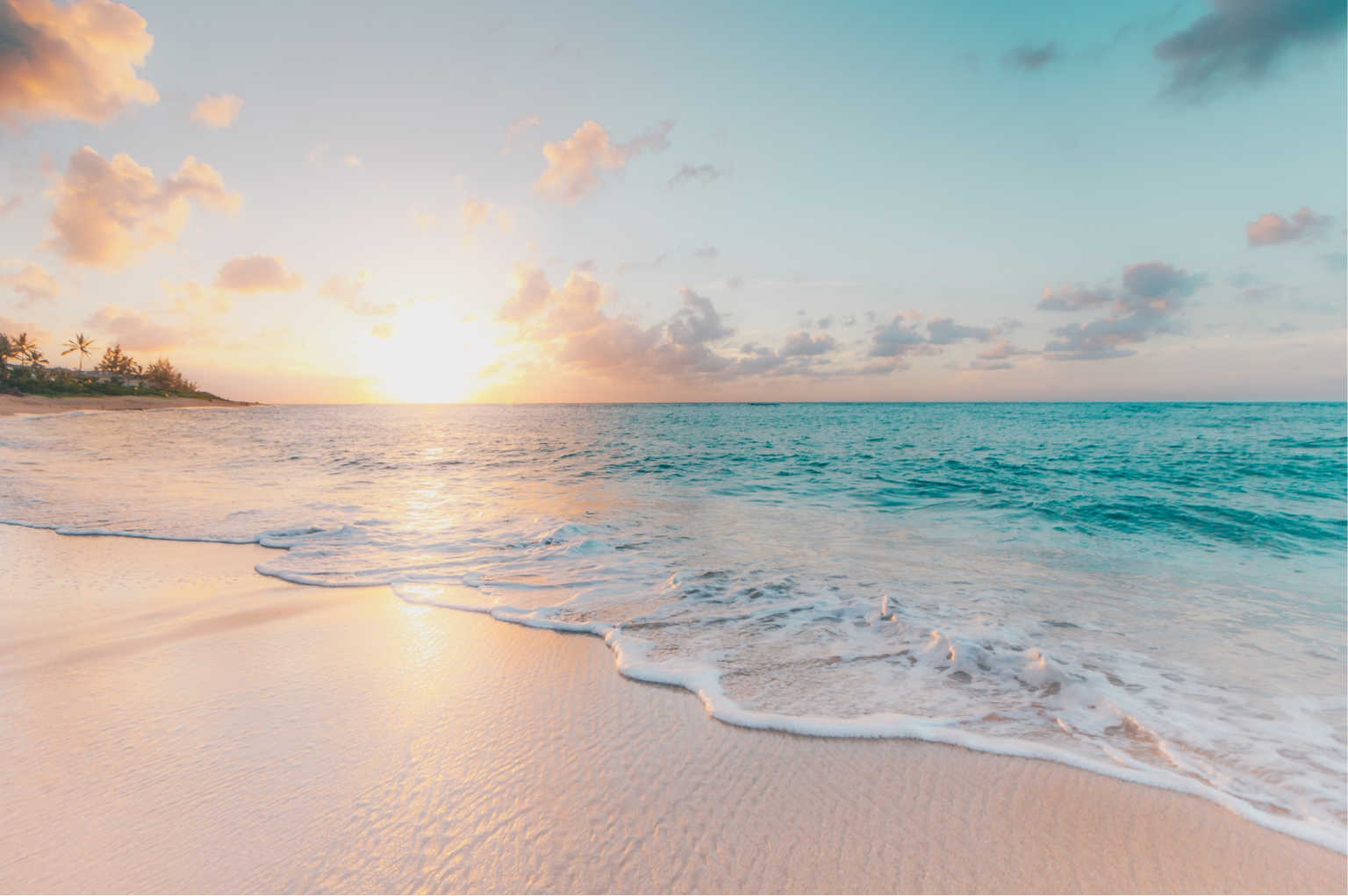 Your Caribbean Travel Experience
Work | Fête | Lime | Repeat
Events by Ashé is the premier provider of safe, full-service travel for unique and life-changing group excursions.
It all started with our Ultimate Trinidad Carnival packages in 2012 and since then, we've expanded our Caribbean travel experiences.
We offer pre-planned group travel experiences, corporate retreats, or you can create your own travel experience.
So, why travel with us?  We're glad you asked!
We inspire more confidence and remove all of your worries by taking care of everything you need.

You have the freedom to let go and have fun in a drama and stress free environment.

You don't have to plan or coordinate a thing! All you have to do is buy your flight, pack and show up at the airport! We'll handle the rest.

We're an

A+ rated company with the Better Business Bureau

so you can trust that we're a real business and our top priority is your safety.

You'll have an Instagram worthy experience that you won't find anywhere else. Trust us, we've been told!
Whether it's for work or for play, we have you covered!
Here's a sneak peek of what you can expect…
Ultimate Trinidad Carnival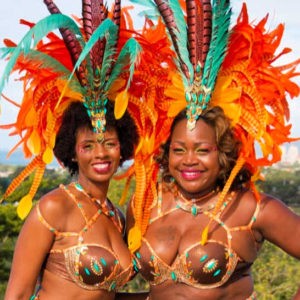 We travel with you to give you peace of mind in a new country and a safe group environment.  The "Greatest Show on Earth", also known as Trinidad Carnival is only a few clicks away.
Ultimate Summer Carnival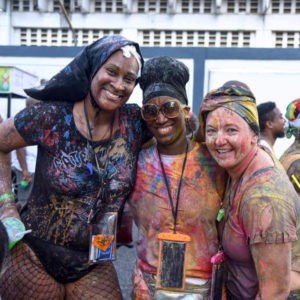 We choose 1 summer Caribbean Carnival each year, plan it and you come along for the adventure.  Guaranteed: friendly people, unique parties, mouth-watering cuisine and wukkin' up!
Ultimate Girls Getaway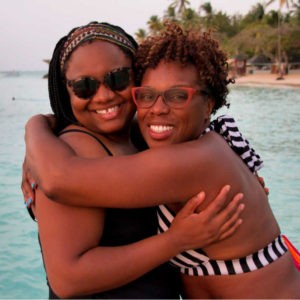 Grab your best girls, let's go!  Your perfect dose of vitamin "Sea", unique excursions, fantastic food and drinks (of course) is here.  Simply book, pack and you're there.
Feeling like you always leave something behind when you're on vacation?
Our Carnivalista Goodie Bag is the only resource you need.
We take the stress away from planning professional and team-building events for your company or organization.
After discussing your Caribbean travel goals and details, we coordinate the planning, bookings activities, and transportation.
All you have to do is relax and enjoy!
Get started by booking a Travel Vision Consultation today.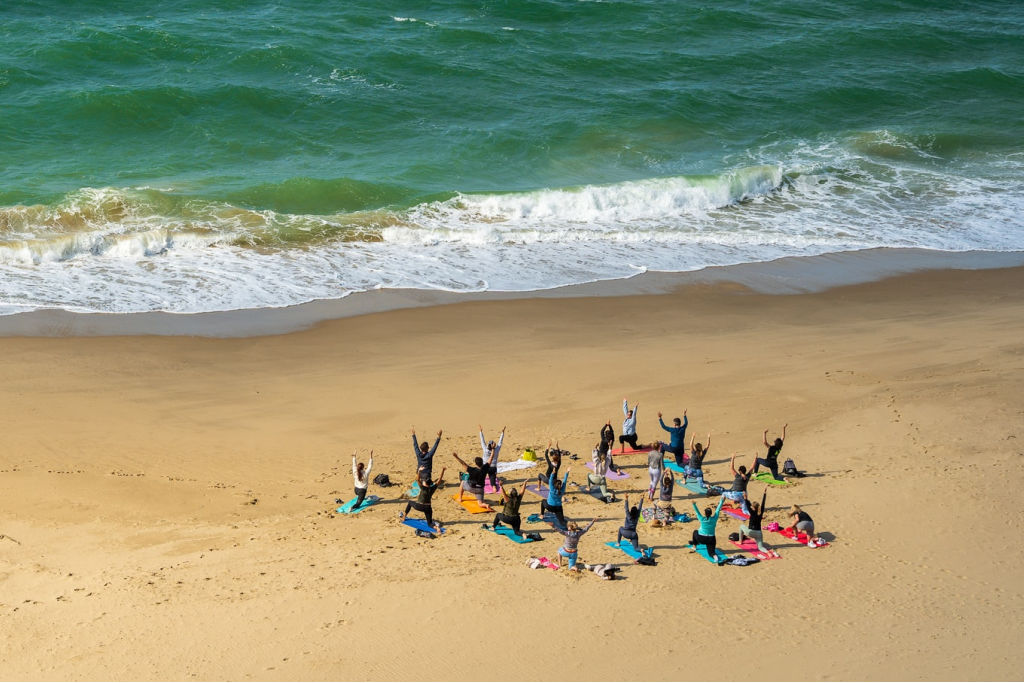 Don't just take our word for it…
Read what our customers have to say
Thank you for the time and effort you put into making this a great experience. This was wonderful and the quality of your business is definitely 5 stars! Thank you!
The best part about working with Events by Ashé was that everything is done for you.  Transportation, accommodation, fetes, etc. And there's still enough free time to enjoy on your own. I liked that we had the schedule and you just show up at the appointed meeting place at the right time. I was also very happy that everyone in the group looked out for each other while we were out at the events. 
Everything was taken care of so I didn't have to worry about anything. No wondering where to go, how I was going to get there, how much it cost, where to get my costume, etc. No worries was the name of the game for this trip. It took a lot of stress off.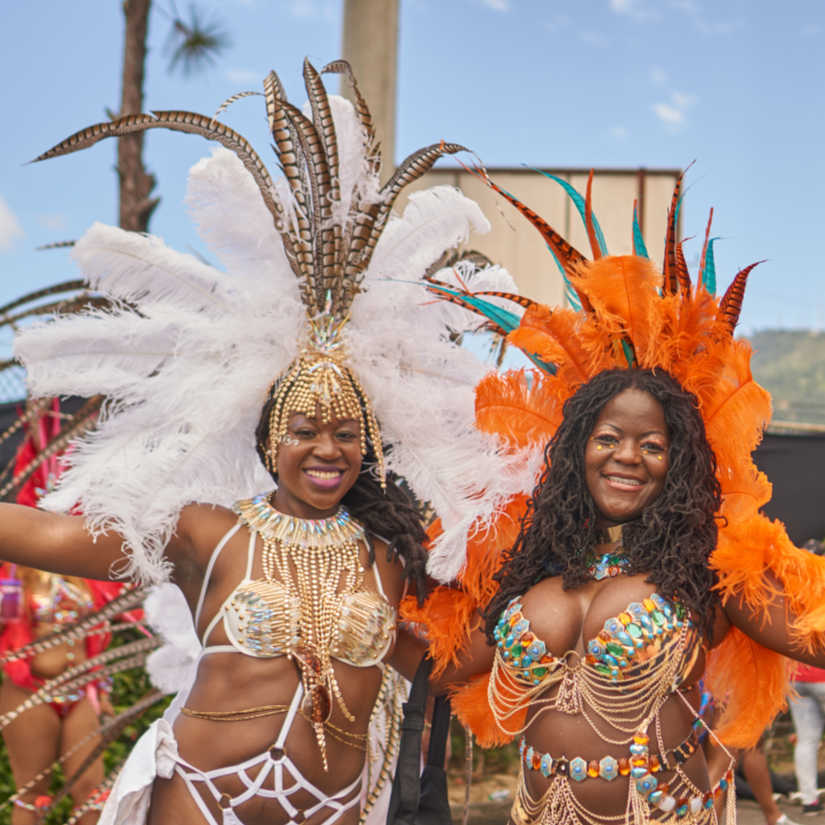 Ready to starting planning your own group excursion, but you don't know where to start?
Schedule Your Travel Vision Consultation today.
During your 60-minute call, we'll discuss your vision for your group trip, requirements, excursions, and personal goals.
After our call, we complete the research based on your Caribbean travel needs and help you communicate information to your group.