Look, I know you're changing the world in your own small way with your one-to-one and small group sessions.
I know you love doing what you do, and that's really awesome!
But do you sometimes ask yourself – is there more to what I do?
Can I amplify my message by reaching a broader audience?
Or can I enhance my authority and influence by leveraging a bigger platform?
Oh yes, you can!
And the icing on the cake?
You get to make more money while at it.
I'm talking about launching your speaking career.
Picture this:
Chilling and enjoying the scenic view of the sea, gazing at the beautiful sunset while sipping your favorite cocktail, and having uplifting conversations with some amazing people. 
Chatting about business, life, and everything in between!
Sharing your dreams and aspirations with people who actually get you because they're also walking a similar path.
Just how beautiful is that?
Savoring every moment to refresh and revitalize your mind and body because you've earned that break after months of working on your business.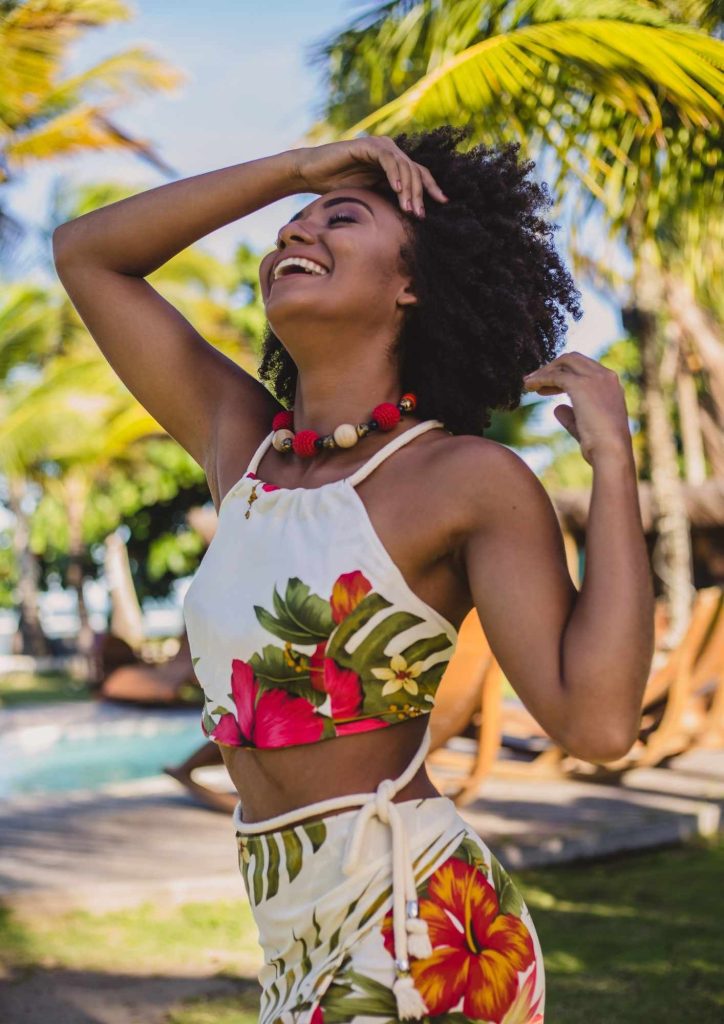 That's what the Couch to Podium Retreat
Coming up Friday, March 18th – Monday, March 21st in Cancun, Mexico promises to bring you!
Show me more
About the Couch to Podium Retreat
The Couch to Podium Retreat is a 3-day life-changing experience of lavish views of the sea, rejuvenation, 7 restaurants with the most exquisite world cuisine and cocktails, full spa facilities, and so much more!
Who would miss such a breathtaking experience?
Listen, I sense a deep desire in you to shift your trajectory in 2022.
I know it because I was like you.
I was working so hard from the couch but still stuck with the same paycheck month after month.
I knew there was more.
I knew I could still change lives and be compensated well commensurate with my efforts.
And it happened…from earning a meager $150 to $3000 per hour from speaking engagements.
My life changed, and this can be your story too.
It's true you can't do things the same way and expect different outcomes, right?
That's why you must break away from your comfort zone in 2022 if you desperately want meaningful change and progress in your career.
And that's exactly what you'll get from the Couch To Podium Retreat.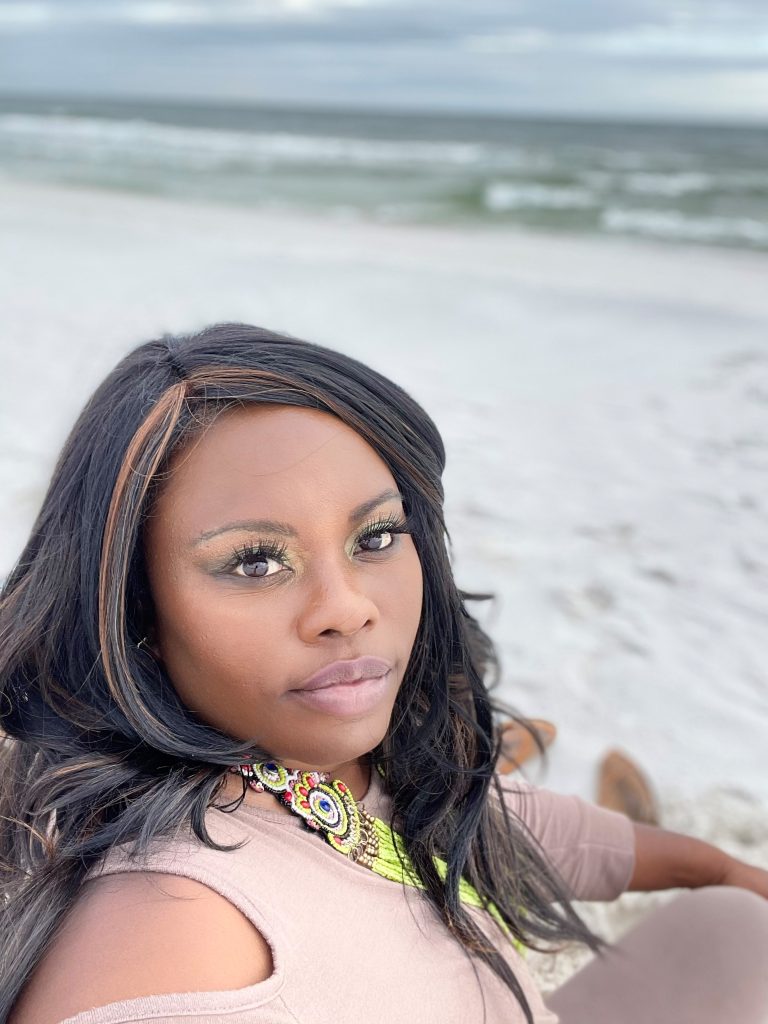 It's likely that you're feeling this way:
You're burned out from "butt in chair" hours. You just can't do it again in 2022.
You want freedom and flexibility to enjoy life without the commitment of working 24/7.
You just need a break. Time off to recharge and nurture your creativity.
You badly want to scale your business, have quality clients, make more money and afford the life of your dreams.
You want to expand your reach and impact more lives because you know your message is priceless.
You need someone to help you figure out the steps to achieve all the above.
If you answered YES to at least three of these then this retreat was put together with you in mind.
Joining me at the luxurious BlueBay Grand Esmeralda Hotel in Cancun is your ticket to financial prosperity.
It's you deciding that 2022 is the year you shatter the glass ceiling in your professional life.
It's you grabbing back the power to write your own check and start living life on your terms!
If mixing business with pleasure is your kinda thing, then check this out:
"The facilities at the BlueBay Grand Esmeralda Hotel in Playa del Carmen include a full spa, three swimming pools, private beach, golf club, and a gym. BlueBay Grand Esmeralda also has several restaurants and bars to enjoy world cuisine and a cocktail whilst watching the sun go down."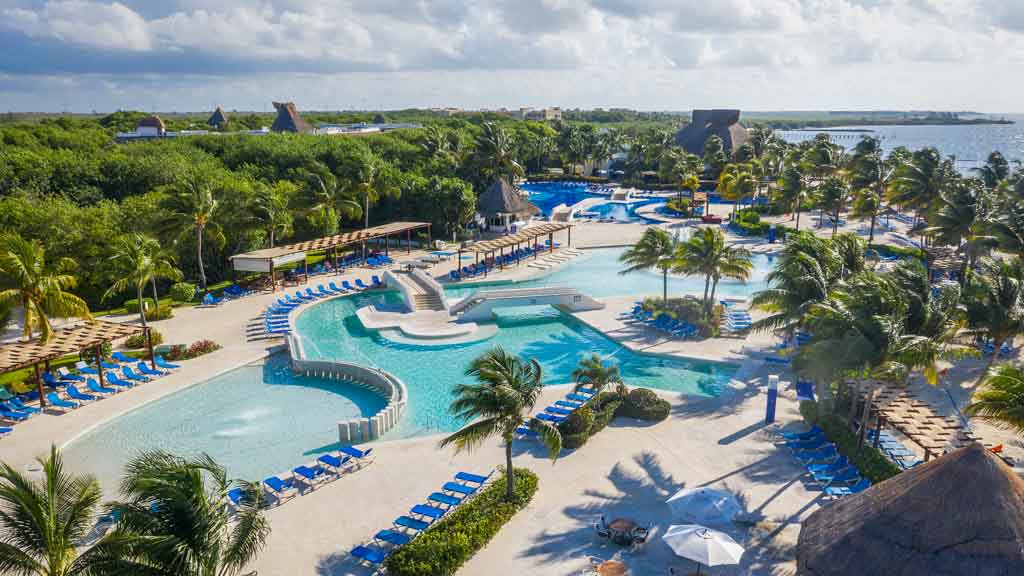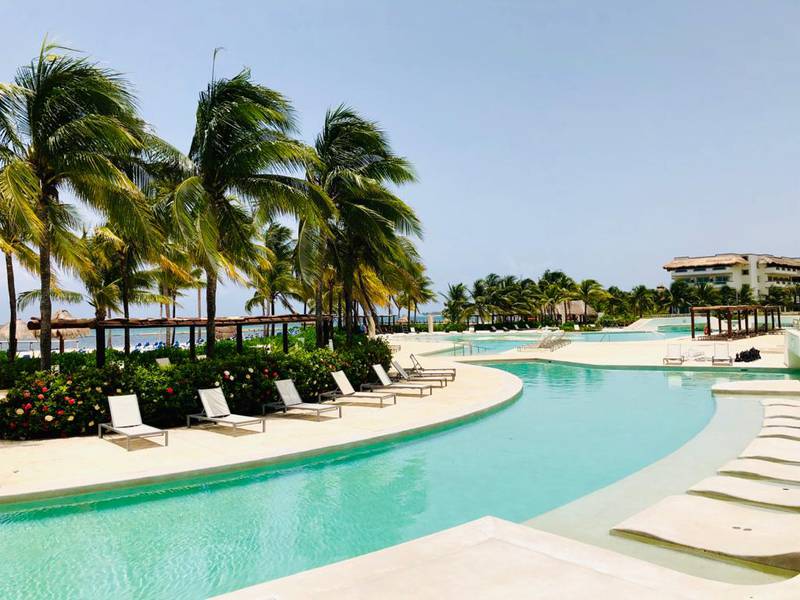 Not to mention the amazing company of other entrepreneurs with whom you'll exchange notes and pour into each other for the entire period of time!
This is exactly what you need coming from the pandemic.  You're looking for ways to navigate the post-pandemic season and build resilience for the coming days both in your personal and business life.
Look, there's something special that happens when minds and hearts converge, united in purpose.
The same energy and vibration produced is a powerful ingredient for empowering each other both in life and in professional lives.
That's why I strongly believe that Couch To Podium Retreat is easily gonna be your most memorable and life-changing experience of 2022.
Because I'm about to launch you as THE Rockstar speaker
Let's see the 3 incredible days I have in store for you!
I want to see more
You'll enjoy 3 nights of accommodation at a 5-Star resort.  It's all-inclusive with food and beverages.
Mind-enriched with 3 days of Couch to Podium Curriculum which includes LIVE in-person group coaching.
Learn everything you need to know about booking your next speaking engagement. What are the questions to ask?
Benefit from intensive trainings that will help you craft your signature story, get clear about your speaking rate, negotiate speaking fees like a pro, sell from the stage, and establish your brand as a speaker.
Relish the opportunity to be around like-minded purpose-driven entrepreneurs while having access to a private beach, three swimming pools, and various sports facilities!
Enjoy an exclusive Photo Shoot to help build your brand credibility. I'll also share with you an exclusive Rolodex of Contacts for Media.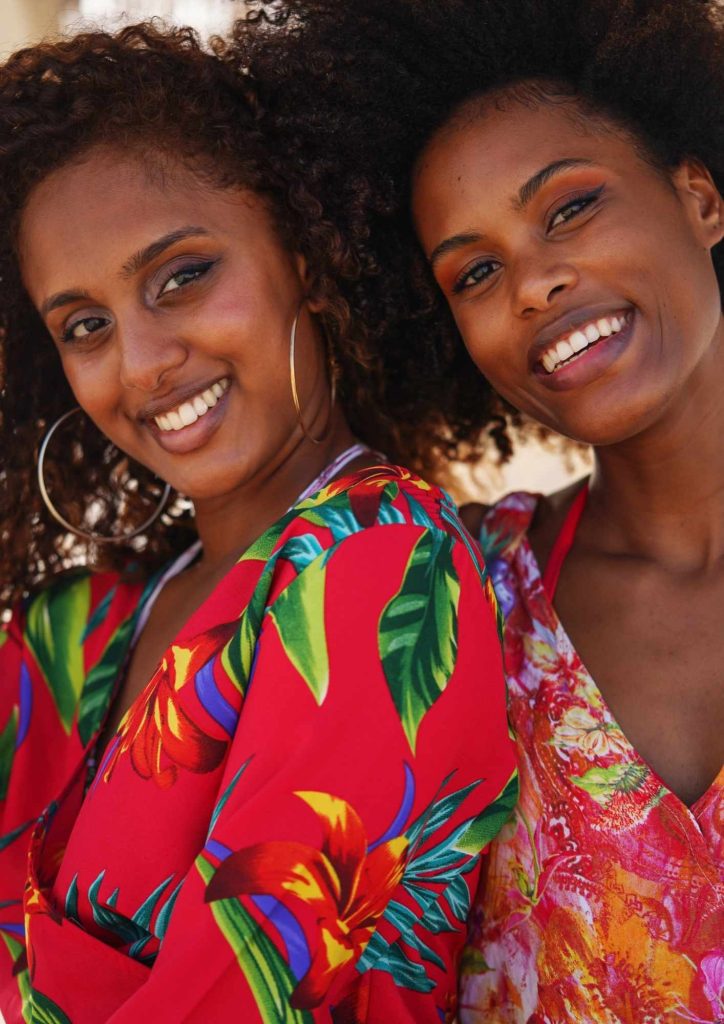 Everything has been prepared for you to get the absolute MOST from this amazing experience. In between the mind-blowing adventure, I'll be unpacking the Couch to Podium Curriculum for you in an easy and fun way. I'll show you how to:
Identify your target market and how to design an irresistible offer.
Effectively brand yourself as a Speaker. We're building you to become a big brand from 2022 onwards!
Position yourself on social media so you are sought after for paid speaking gigs. That's right, social media is important here!
How to get paid even from free speaking engagements. Cool, right?
How to enhance your negotiating skills to effectively pitch for business whether over the phone or in person.
How to leverage the media as a platform for yourself as a speaker.
Tips to make you a smart speaker and not a hardworking one. How do you attract 6-figure clients? I'll show you how.
And the one you really wanna know about – how to set your speaking rates! This will be an interesting one for sure.
So, are you a Therapist, Social worker, Counselor, Psychologist, Coach, or Influencer and know it's time to take your speaking to the next level?
You're saying enough with the couch sessions and free speaking!
You want to rock the podium and be the overbooked speaker?
Great, let me show you how to make more money and enjoy yourself while at it!
Ah… let me sneak you back to the venue for a sec!
Something you didn't know about the BlueBay Grand Esmeralda Hotel is that it was rated the best all-inclusive hotel in the Riviera Maya by Expedia!
They've since received countless awards because of how amazing they are when it comes to taking care of their guests. We made sure we got the best for you!
Did I tell you about the locals and their rich and fascinating culture?
Here:
If you're not catching the good vibes as you interact with the wonderful people, then you're experiencing a taste of the Mayan culture as you enjoy chilling out in your spacious air-conditioned suite which is handsomely decorated with an elegant hint of the old Mayan village with colorful tropical details!
It's simply the dream destination!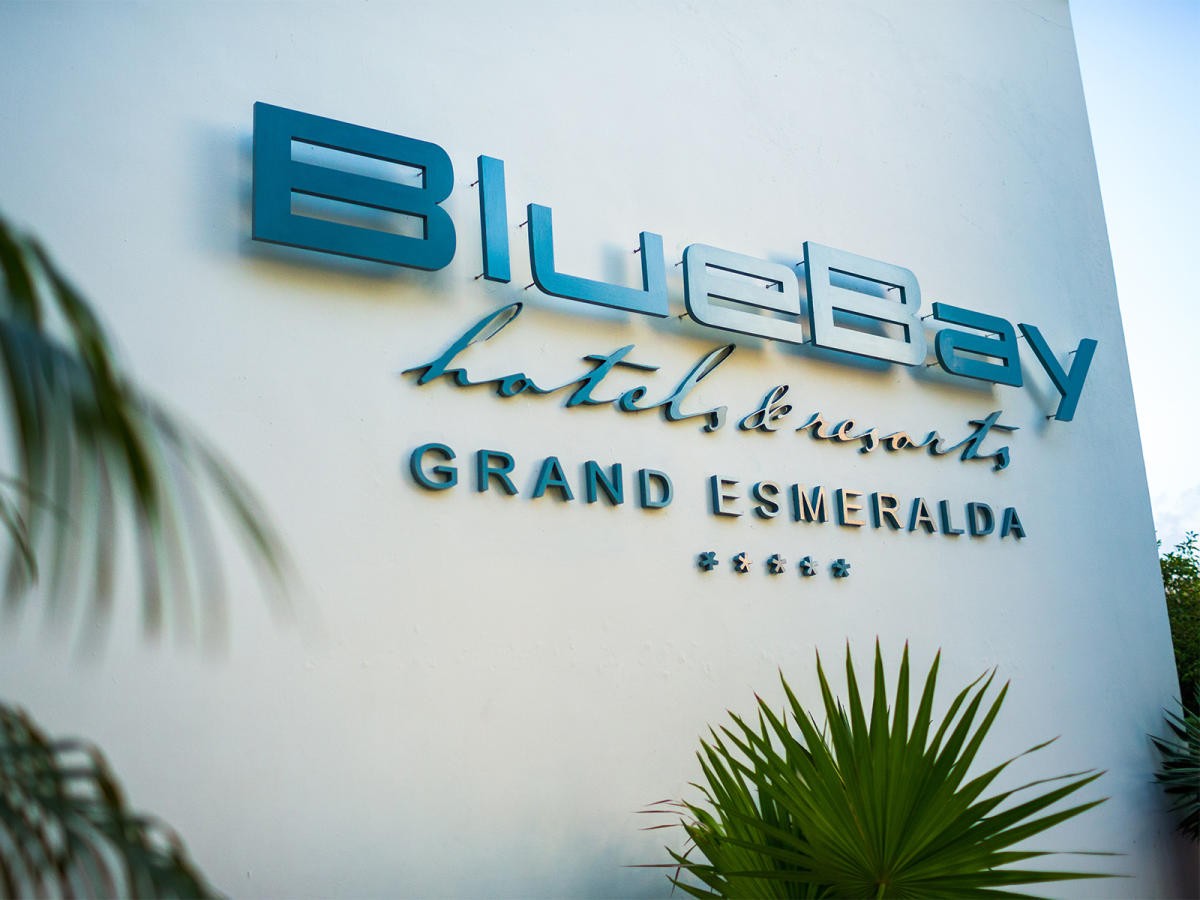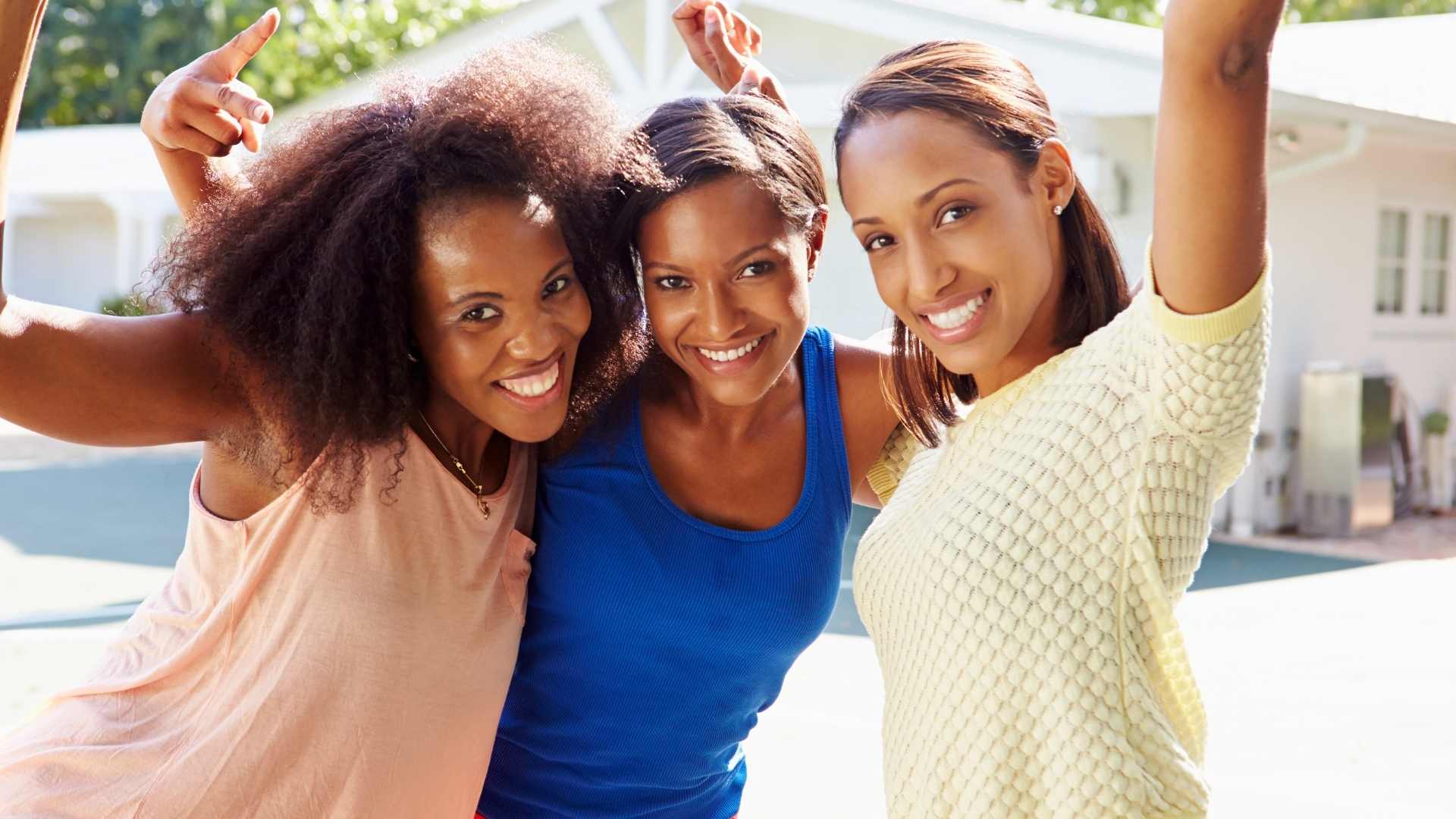 Why accompany me to this adventure of a lifetime?
Well, here's a little about me.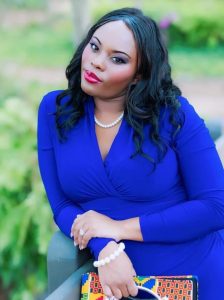 Dr. Laura Louis
Founder, Couch to Podium Academy
I am the founder of the Couch to Podium Academy, an organization that that focuses on teaching "couch entrepreneurs" the business of speaking. The Academy constitutes a Facebook community, Courses, Retreats, Seminars, and a Mastermind. I'm passionate about teaching therapists, counselors, psychologists, coaches, and influencers how they can start and build a successful speaking career.
And why's that?
Because I believe you have so much value to share with the world yet you remain constrained in your couches stuck with incredible potential to transform the world!
In addition, I know you can make much more money from the podium because I was you, and my life turned around the moment I left the couch for the podium. And I want to show you how you can do the same. Last year alone I was able to book over 40 speaking engagements AND build a steady stream of speaking engagements that spanned the entire year.
So believe me when I tell you it's possible!
I have conducted over one hundred paid speaking engagements nationally and internationally and negotiated travel and expenses along with $3000 speaking fees. I have helped my clients launch paid speaking gigs, developed retreats, and launched successful programs.
Something I'm extremely proud of!
I have been featured on NBC and also had the privilege to speak for the American Psychological Association Conference and The National Sales Conference.
As a way of deepening my impact, I set up a Facebook community with almost 2,000 therapists and counselors whom I have adequately empowered to launch profitable speaking businesses. I walk with them hand in hand, support, and nurture them to the point where they can start walking by themselves. It gives me great satisfaction when I see my former trainees establish themselves as credible and most sought-after speakers who proceed to close 6-figure clients!
That's the value I wanna pass to you, and if you can't take my word for it, then see what my clients say about their experience of working with me.
So I just got my first $4000 speaking gig (with travel expenses paid separately) for 2020!! They initially offered me $2500 with travel, and I asked for $5000 with separate travel. I also asked if I could sell books and they said yes! I was totally going to accept the first offer but remembered everything I've learned from you and asked for more. Thank you so much for using your gift to help others!! You're amazing! And I'm also thankful that our paths crossed!!
Oh my gosh!! She has given an abundance of information on how to really transform from the couch to the podium, how to book speaking engagements… all the tools that you need, all the different avenues you need to go through to get you to be in a position where you are paid to speak! Dr. Louis is great… she's awesome! Do not miss her next event whether you need to get on the airplane, train, bus… just be there! You will not regret it.
Now up to this point, who's not coming?
No one. I thought so
Here's your itinerary
But please, don't be concerned by the seriousness of the word itinerary, because you'll experience nothing but fun and adventure!
Friday March 18th:
Welcome Meet and Greet at 7 pm
Saturday March 19th (training):
Yoga at 9 am (optional)
Beach Time at 10 am (optional)
Craft Your Signature 6-figure Story
Packaging and Positioning Yourself as a Highly Sought After Speaker
Sunday March 20th (training):
Yoga at 9 am (optional)
Beach Time at 10 am (optional)
Pricing Your Speaking Engagement
Exclusive Mini Photoshoot
Xcaret Plus Tour (optional)
Monday March 21st:
Farewell Breakfast at 9 am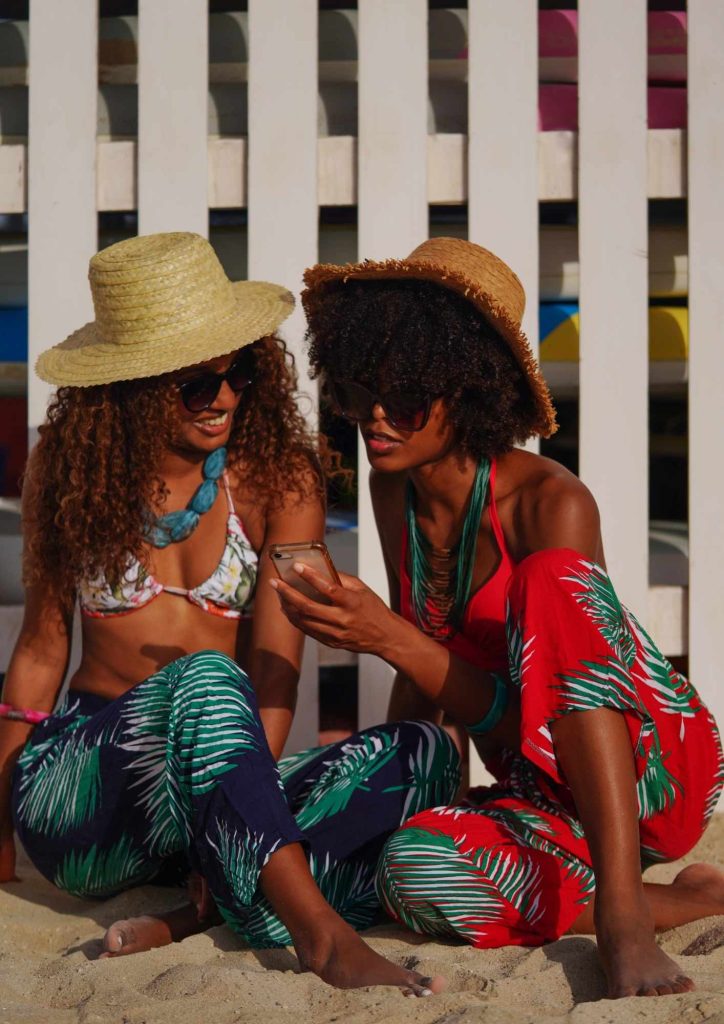 You get to enjoy all these for a one-time investment of $2,997 only
We have 2-payment and 5-payment plans available
Even better?  You receive a good discount when you pay in full!
Grab the opportunity now since we only have 5 SPOTS available!
To Note:
The fee is non-refundable and is exclusive of flight.  The price above is based on single occupancy.
That's right, you get your own room!
So excited and looking forward to having you!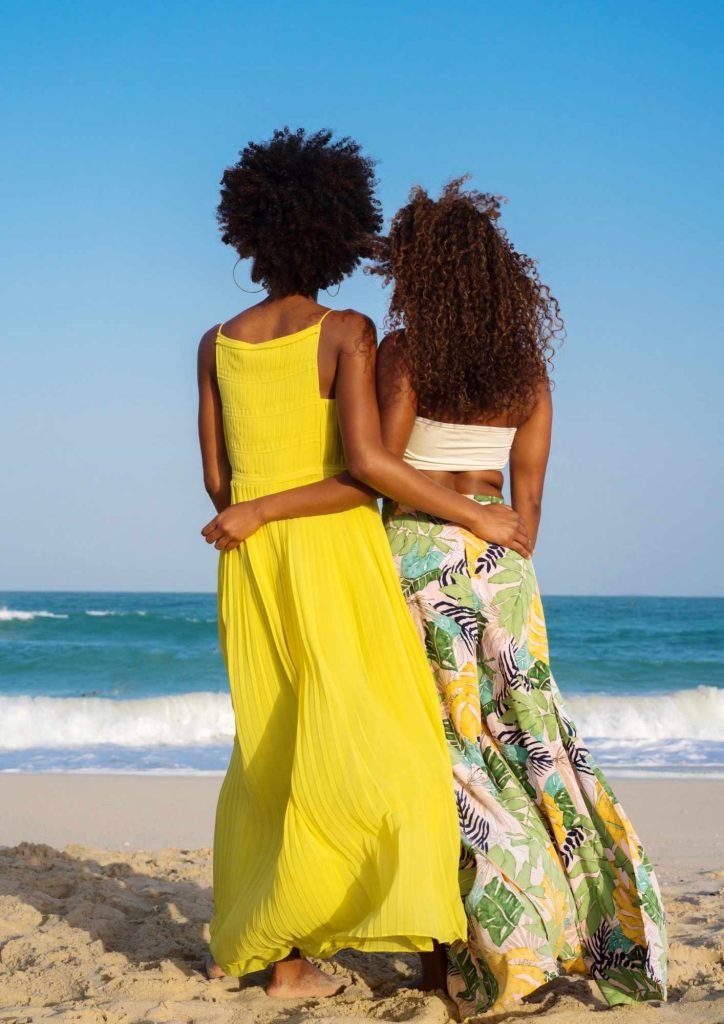 Do I need a negative COVID test result to travel to Mexico?
Currently, a COVID-19 test result is not needed to enter Mexico, however a completed travel authorization form is required.  Upon completion of the form, you'll receive a QR code, which you will need to present before boarding your flight.  As we get closer to the trip, we'll keep you up to date with any requirements that you may need to board your flight to Mexico.
When coming back to the US, will I need a negative COVID test result?
Currently, you do need a negative COVID-19 test result to board your return flight to the US.  It's also acceptable that you have proof of recovery from COVID-19.  This requirement may not be needed in March 2022 however, we will keep you updated the closer we get to the trip.
Is my flight included in the Couch to Podium Retreat Package?
What's your refund policy?
The Couch to Podium Retreat is non-refundable. 
Sign me up for the Couch to Podium Retreat!
Join us to uplevel your business in 2022 and beyond
Please complete the registration form below.  You'll be directed to complete your payment when you click "submit"