Father, we come before you to celebrate our 20th anniversary. We started our marriage journey 20 years ago, and we can testify that we have indeed seen the work of your hands in our lives. We have celebrated numerous successes and accomplishments as husband and wife, and we could never ask for a better gift than our marriage. We acknowledge that there have been ups and downs, but we are grateful for seeing us through everything. You have always been with us despite our weaknesses as spouses. We are thankful that you have always cradled us in your loving arms even when we have deviated from the ideal paths of a Godly marriage. As we smile with joy on our special day, we pray that you will continue to guide and protect our loved ones and us. Amen!
We're getting our vows renewed on Wednesday October 25, 2023
Hope you'll join us!
We're going have a beautiful ceremony at the Pineapple Beach Club Resort, Antigua
Here's the expected weather
Date: Wed Oct 25, 2023
Time: TBD
Location: Pineapple Beach Club Resort, Antigua
Temperature (high/low): 30° / 25°
Rain: Subject to 132mm/5 inches of rainfall
Wind: 2mph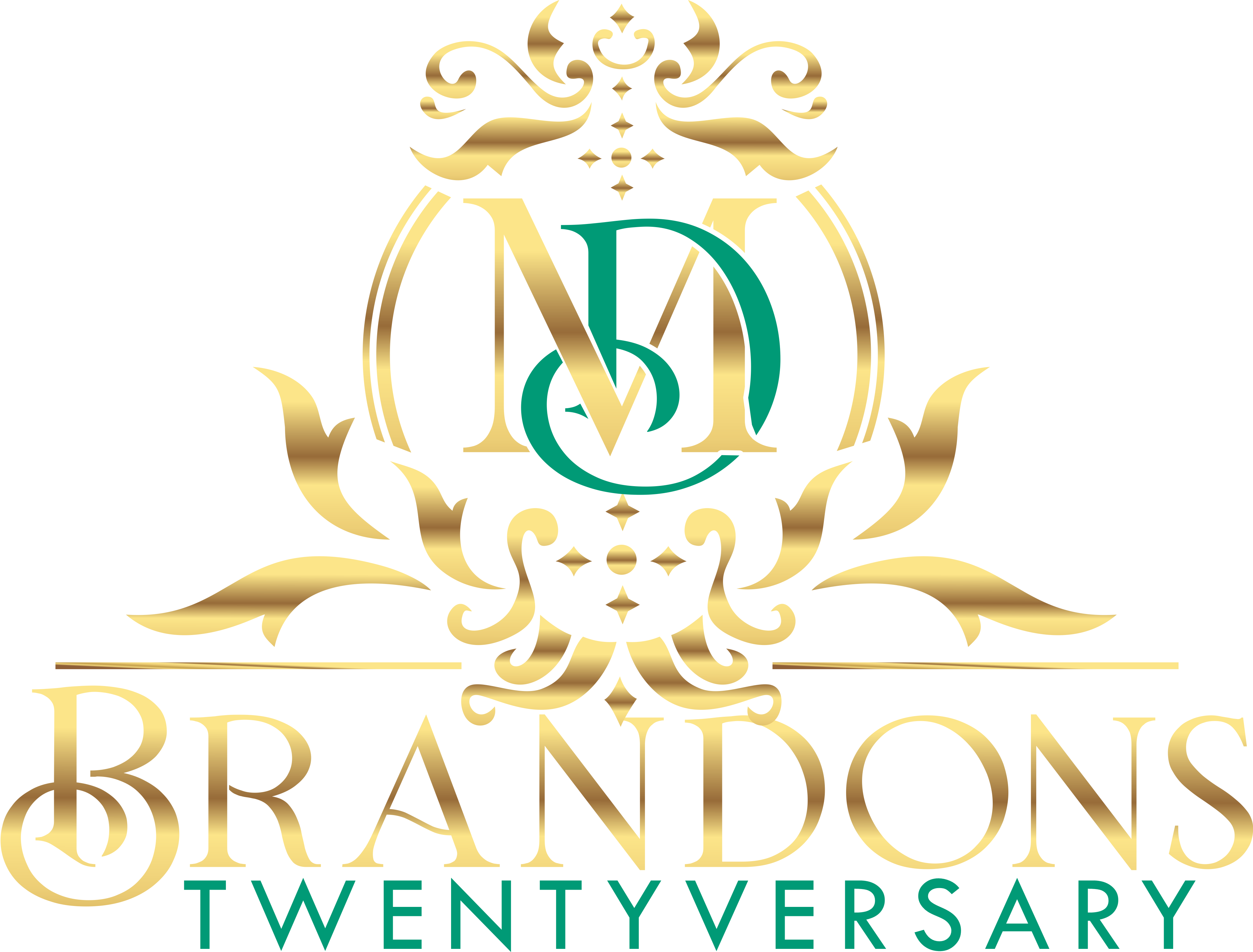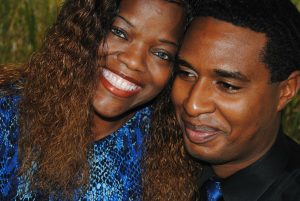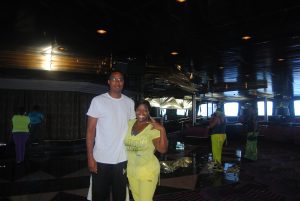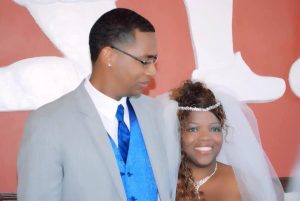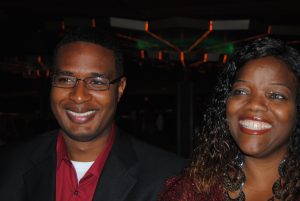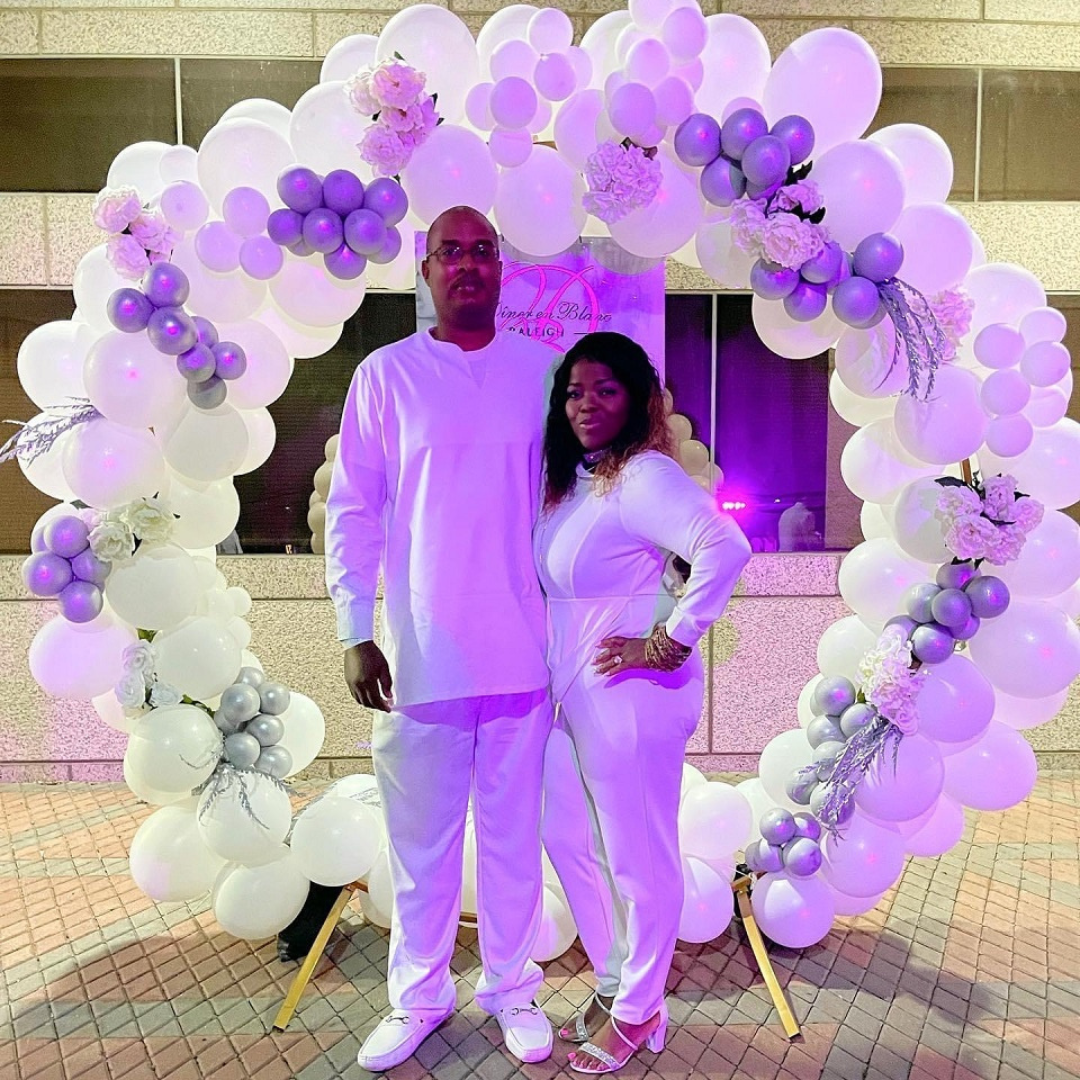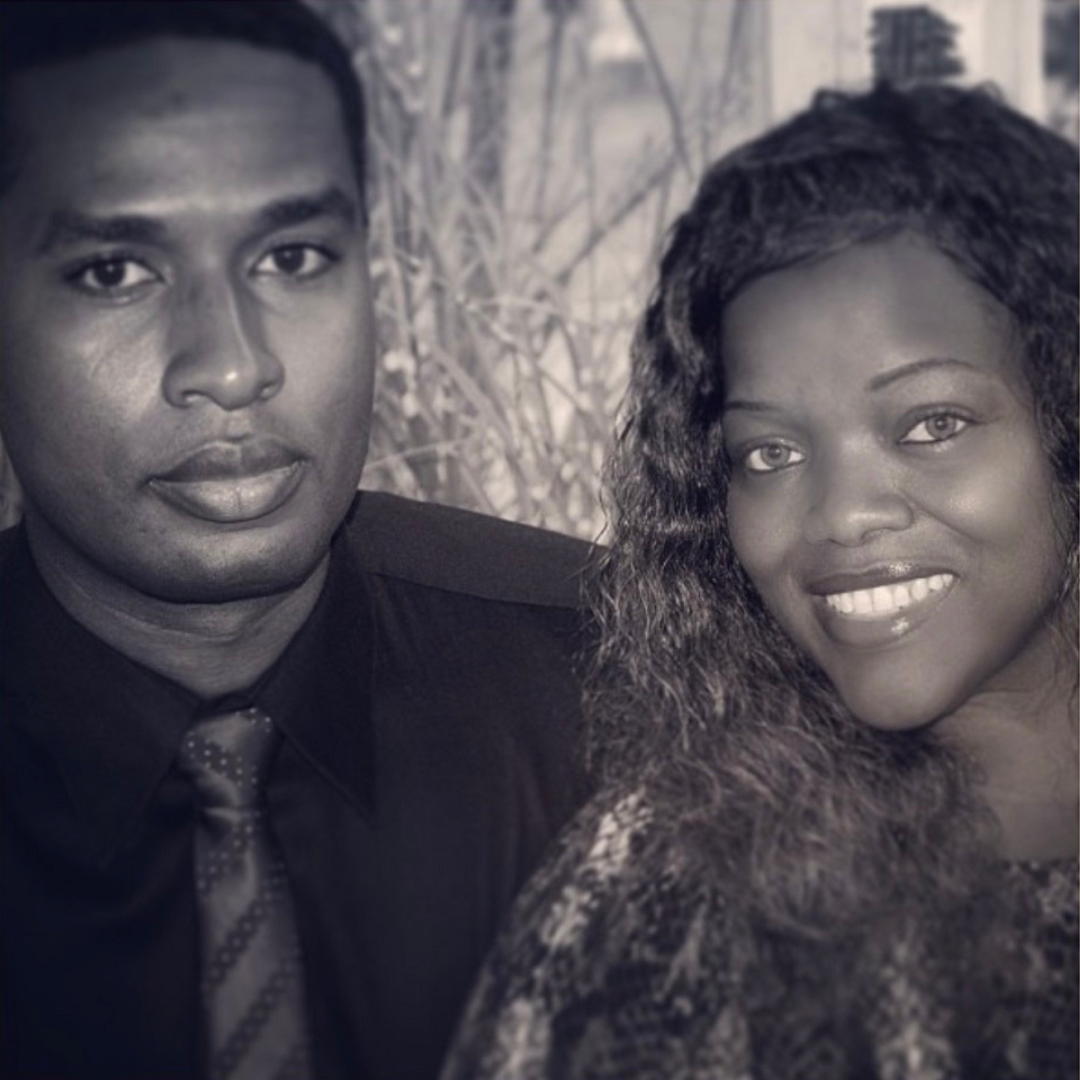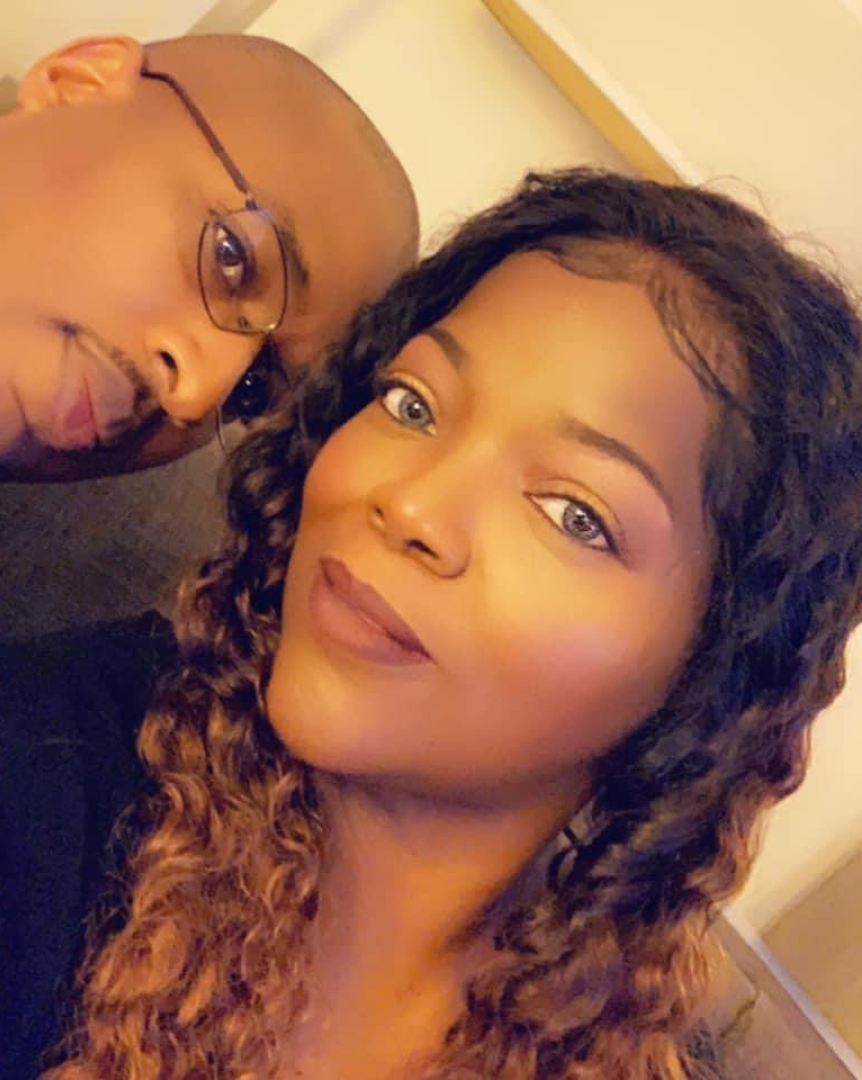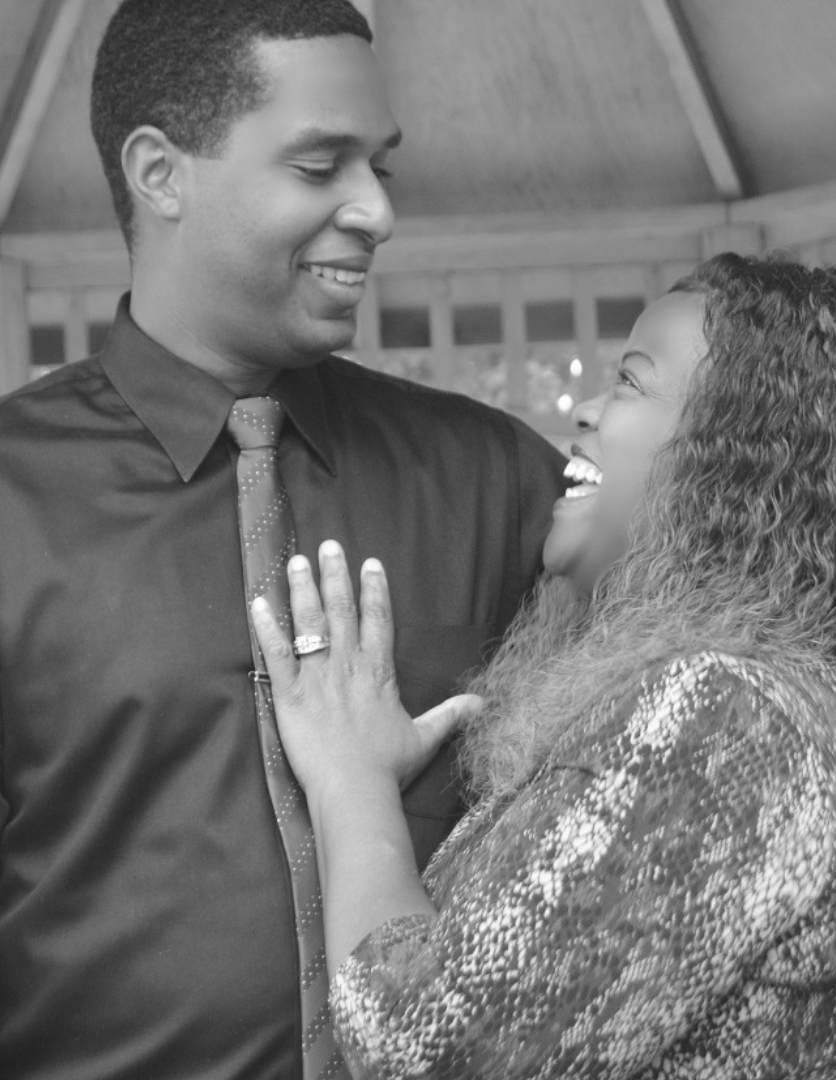 We'd love for you to join us in Antigua to celebrate our vow renewal.  We've secured a room block for our group at the Pineapple Beach Club.  It's a 4-star resort with all-inclusive accommodations. You can stay in a Pool Terrace or Ocean View Room.
Pineapple Beach Club is conveniently located 30 minutes from the Antigua Airport, and is an Ocean Front property with multiple restaurants and bars onsite.
This family-friendly resort has Tranquility Body and Soul Spa and your stay includes food, alcoholic and non-alcoholic beverages and watersports.
Full itinerary will be provided closer to the date of travel.
We've engaged Events by Ashé to provide all the coordination and booking.
The package pricing below is for:
Travel dates of Tues Oct 24 – Sat Oct 28, 2023 (4 nights, 5 days)
Pool Terrace or Ocean View Room at Pineapple Beach Club
Round trip airport transfers
Full credit travel insurance
Attendance at the ceremony and reception
*Flights, room upgrades and additional dates of travel available upon request
Pool Terrace Room
(2 adults in the room)
Deposit of $150 by May 31 required
Balance paid in 3 payments of $453 (June to Aug 2023)
Ocean View Room
(2 adults in the room)
Deposit of $150 by May 31 required
Balance paid in 3 payments of $490 (June to Aug 2023)
Flight Pricing to Antigua
Raleigh-Durham (RDU) to Antigua (ANU)
Initial quote is an average of $1100 – $1500 per person
To include in total package and payment plan, deposit will be another $240 per person
To receive an exact quote, please select "I'd like a flight quote" on your registration form
We'll provide one within 48 hours
Antigua Excursion Pricing
(at additional cost)
Private Island Tour: $208 per person
Discover the best of Antigua and Barbuda on this fully customizable private tour of the island. Visit key landmarks such as Nelson's Dock Yard, Shirley's Heights, Devil's Bridge, and more as you travel around in an air-conditioned minivan. Learn about the Island's culture and take in the picturesque island scenery from many beaches and viewpoints around the island. Drinks are included.
Food Tour: $141 per person
Taste your way through Heritage Quay with this food-focused tour. Your local guide will take you and your smallish group of fellow travelers on a food-focused exploration of the area, giving you the chance to sample all sorts of traditional dishes you might otherwise overlook. You'll even stop to taste some locally produced rum.
Swim With The Turtles Experience: $146 per person
Drive your own sea scooter while exploring incredible world of corals and abundant marine animals on a snorkeling tour of the waters around Galleon Beach and the rock formation known as The Pillars of Hercules. Propelled by a handy sea scooter, enjoy a relaxing snorkeling experience as you marvel at the life under the surface. Following your expert guide, discover the incredible variety of marine life that inhabits the harbor at Galleon Beach. As your sea scooter propels you through the water, eliminating the need to swim, you expend less energy than you would on a regular snorkeling expedition, giving you the freedom to simply focus on the aquatic wonderland all around you. Your guide points out the many species you encounter, including sea turtles, rays, sea urchins, sea cucumbers, conch, hermit crabs, and a rainbow variety of tropical fish.
To add any of these excursions to your package, please select it on your registration form.
To join in Antigua, please complete the registration form below
If you have questions about the packages or need additional pricing information, please email our vow renewal coordinator, Erika at [email protected].