Ashley and Joshua's love story first began in 2016 when Ashley started a new position at the gym where Joshua worked.
While there wasn't an initial first spark, it only took a few short months of working closely together when they knew there was a connection worth exploring.   
After discovering their mutual love for tequila, Joshua asked Ashley out on a date to a local tequila bar where the drinks were flowing and the sparks were flying.  They were drawn to each other's sense of humor and their ability to handle a strong beverage or two (or three).  
Not long after that epic first date, Ashley and Joshua moved in together and their love continued to grow stronger.  In October of 2019 their love expanded to welcome the birth of their beautiful daughter Emery.  
Then 6 months later and in the midst of a pandemic, Joshua popped the question on his birthday in the middle of their living room, while singing one of Ashley's favorite Beatles songs, "Something".  Ashley was caught completely by surprise and of course, said yes!  
After one year of engagement (did we mention the pandemic?), it's the right time for Joshua and Ashley to tie the knot and they couldn't be more excited!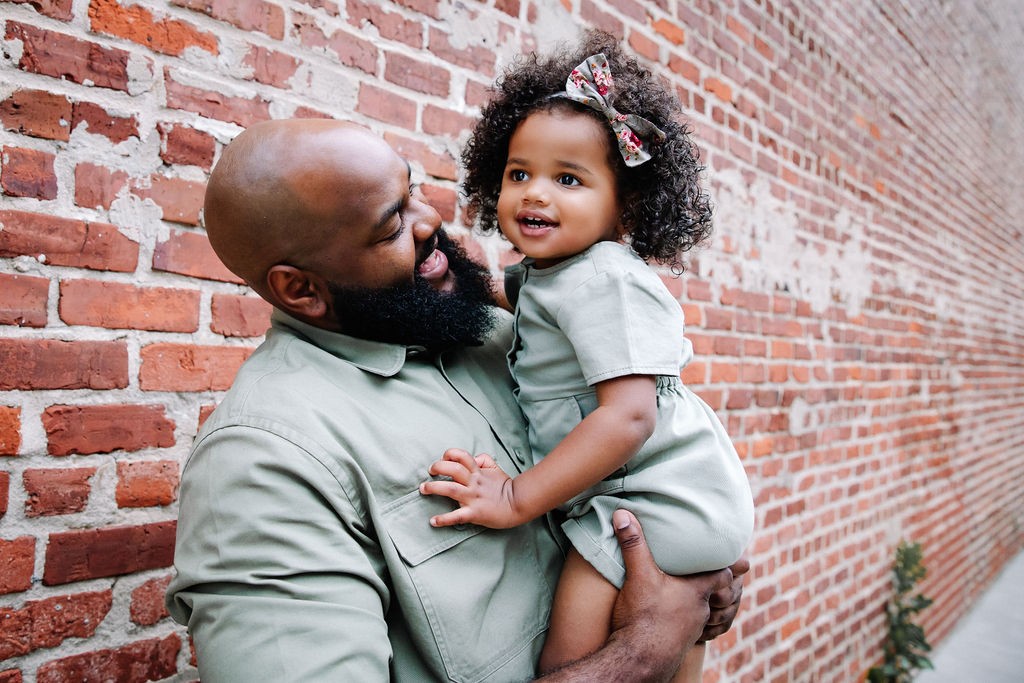 Joshua Owens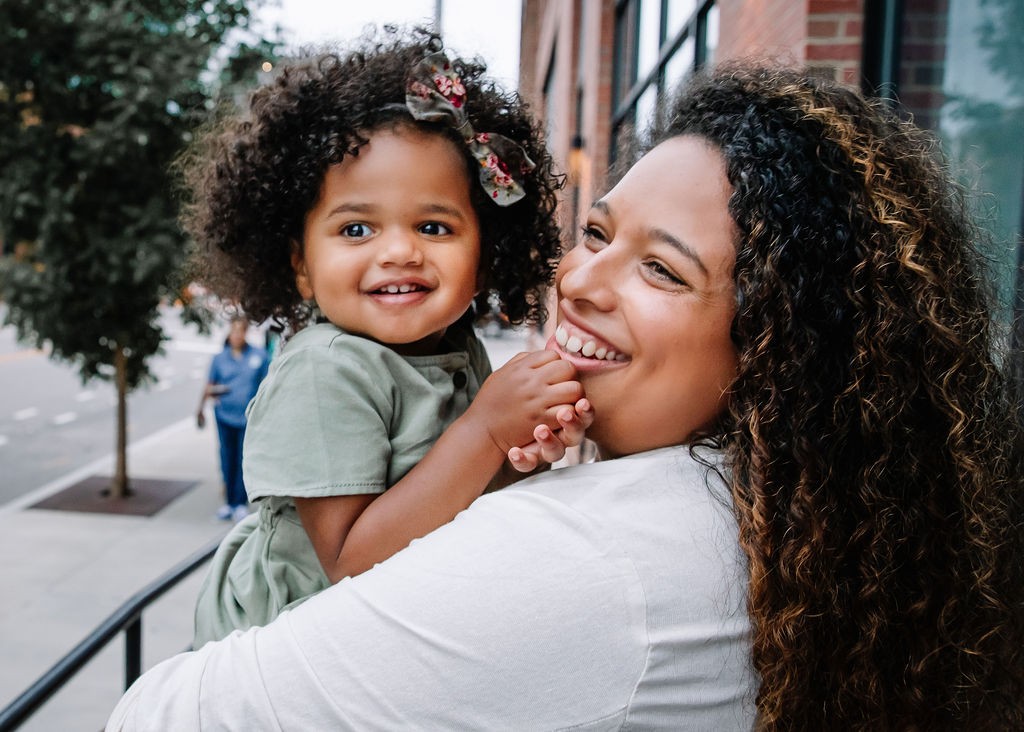 Ashley Shade
We're getting married on Sunday April 3, 2022
Hope you'll join us!
We're going have a beautiful ceremony at the Dreams Royal Beach Resort
Here's the expected weather
Date: Sunday April 3, 2022
Time: 3:00 pm
Location: Dreams Royal Beach Resort, Punta Cana, Dominican Republic
Temperature (high/low): 86° / 72°
Rain: 0%
Wind: 2mph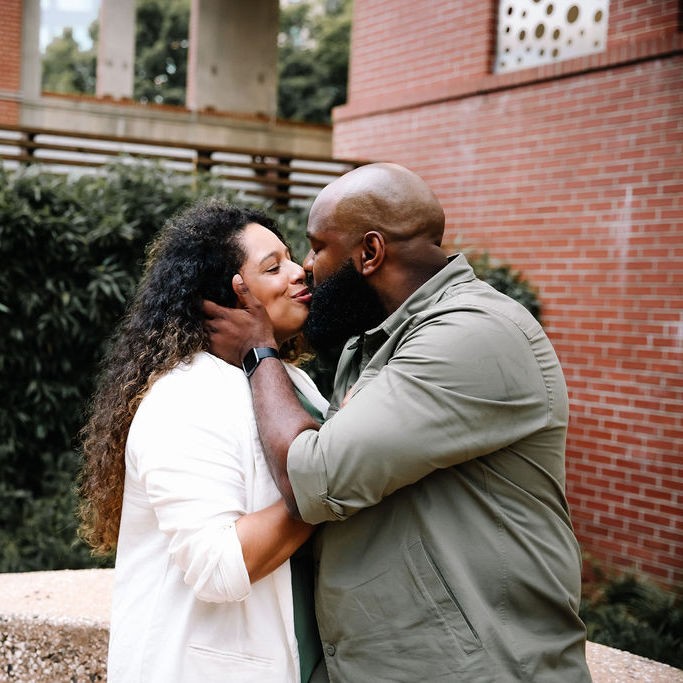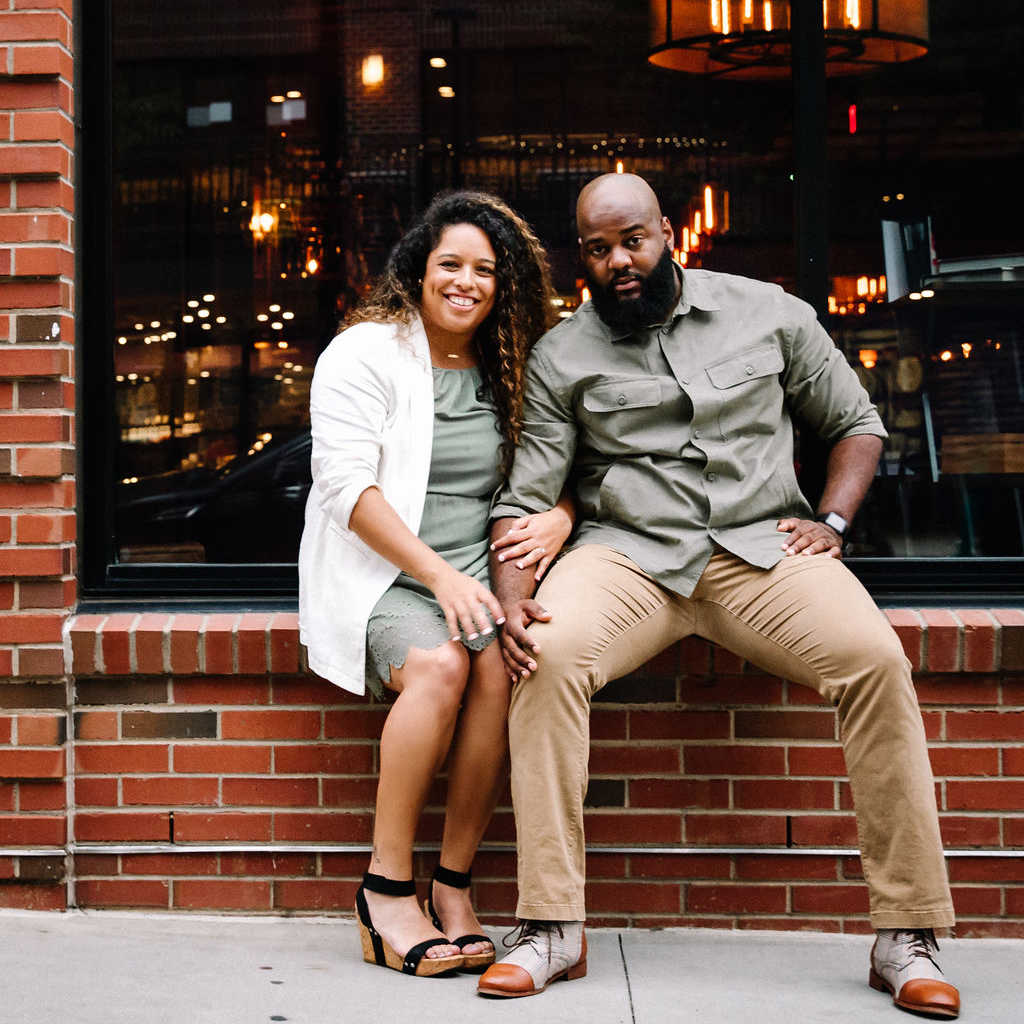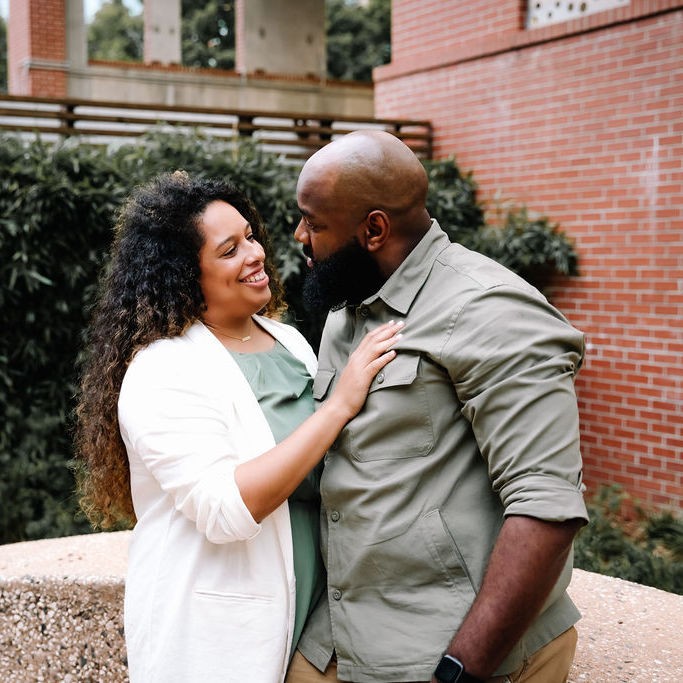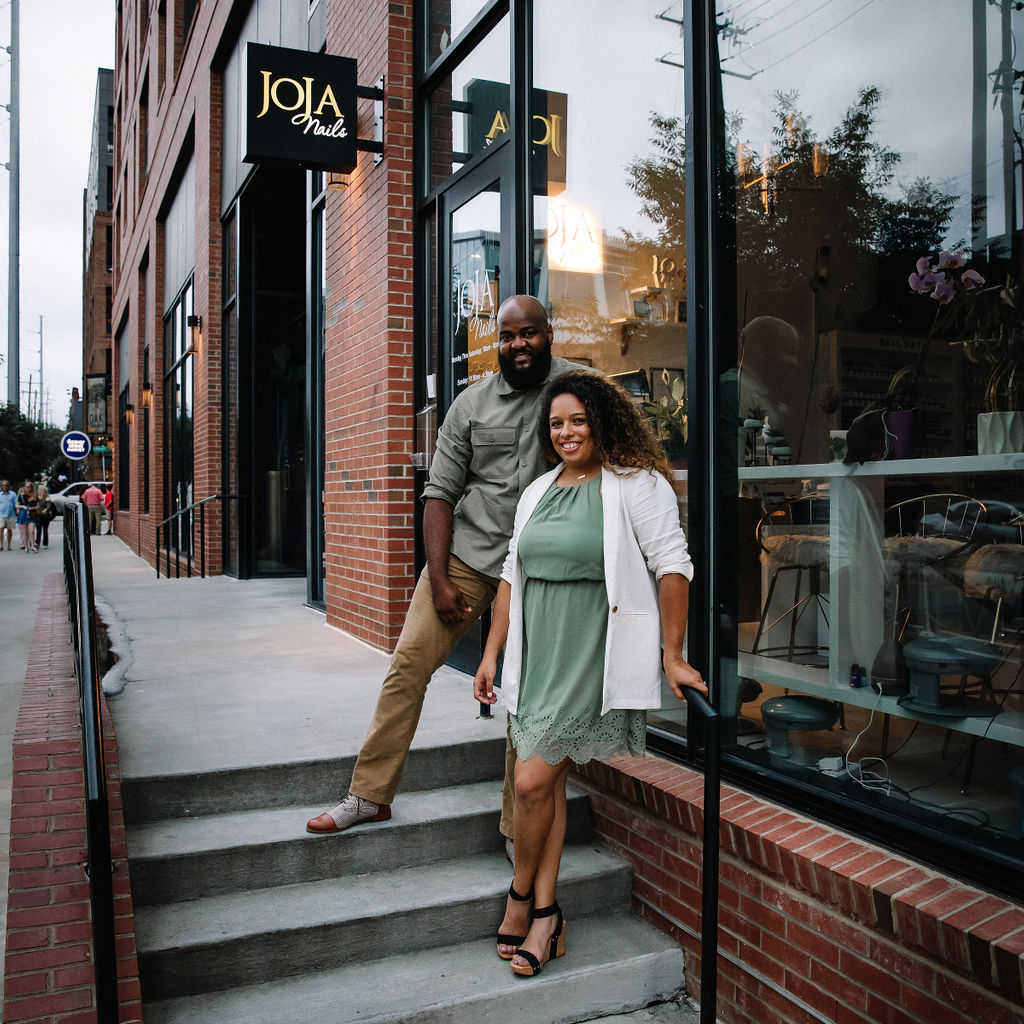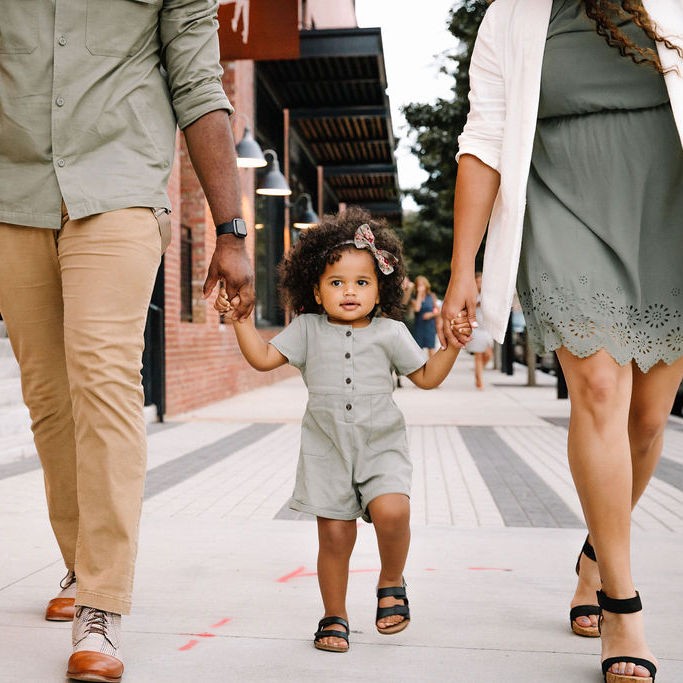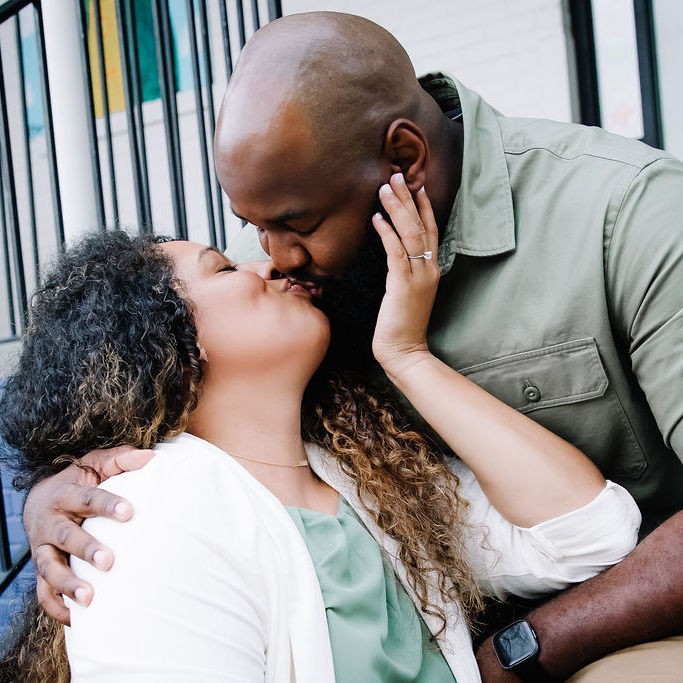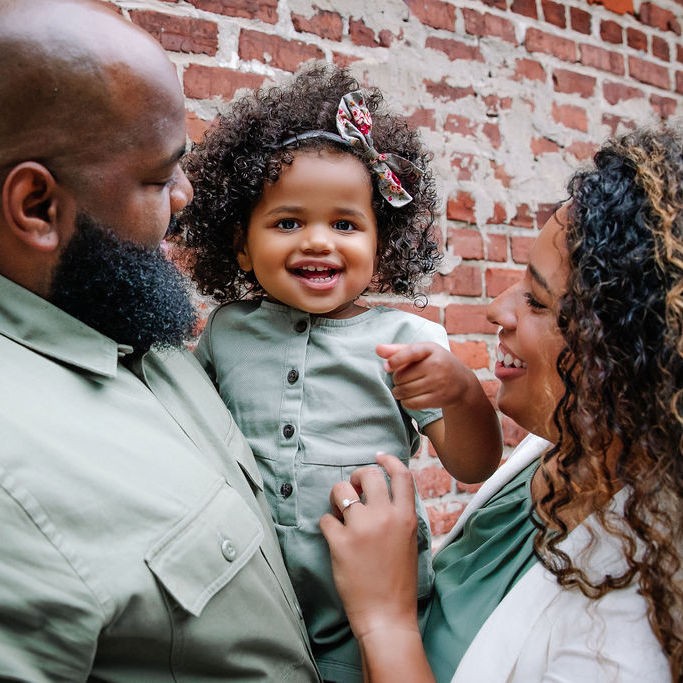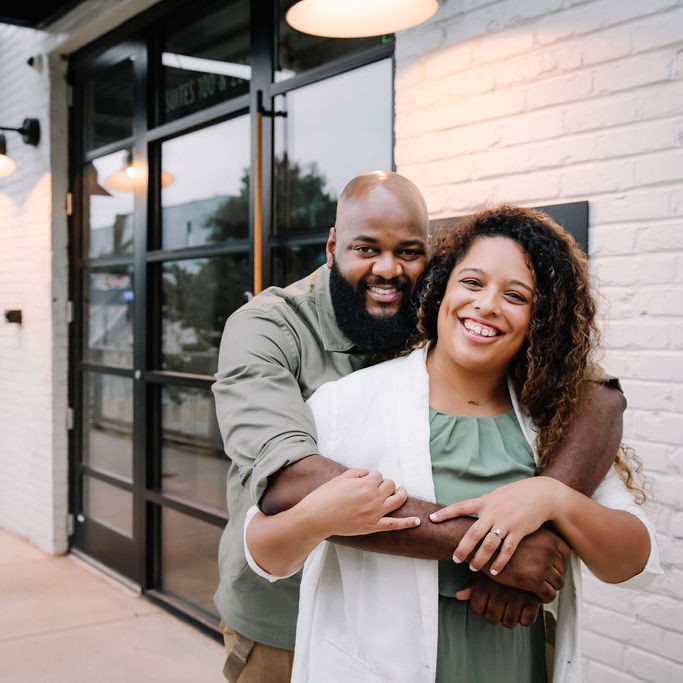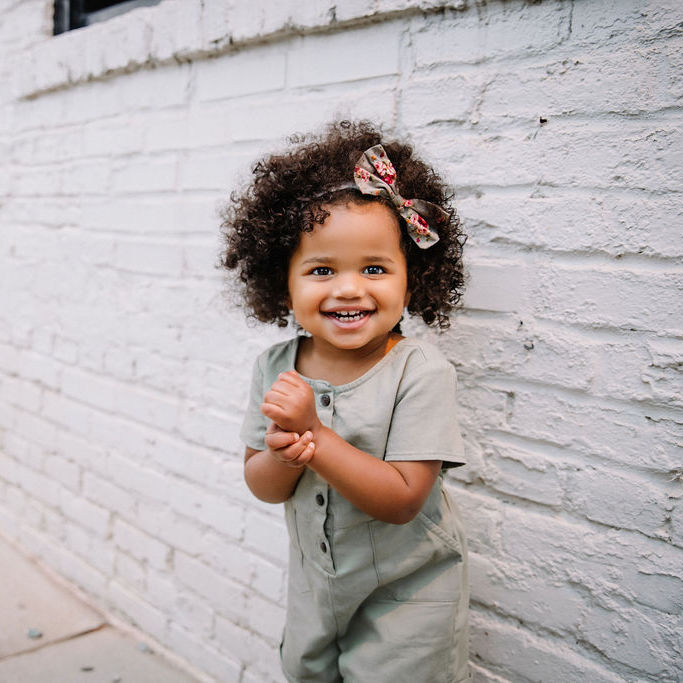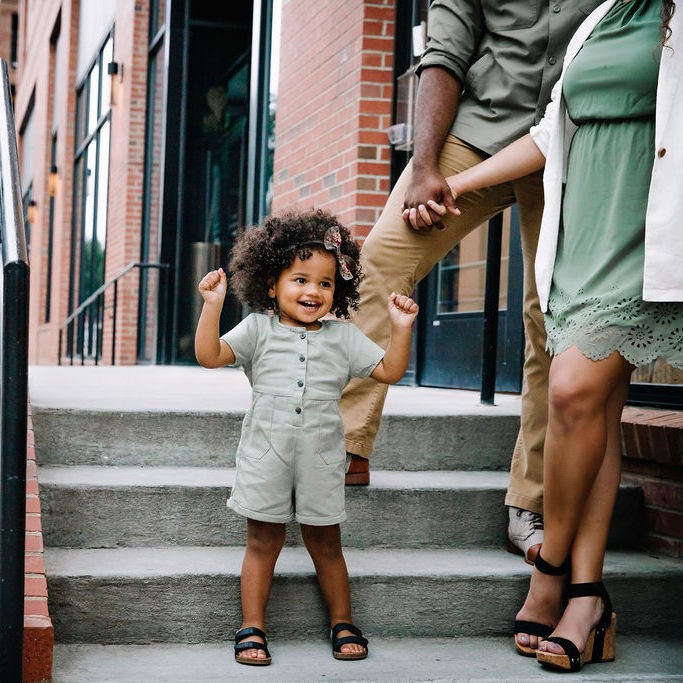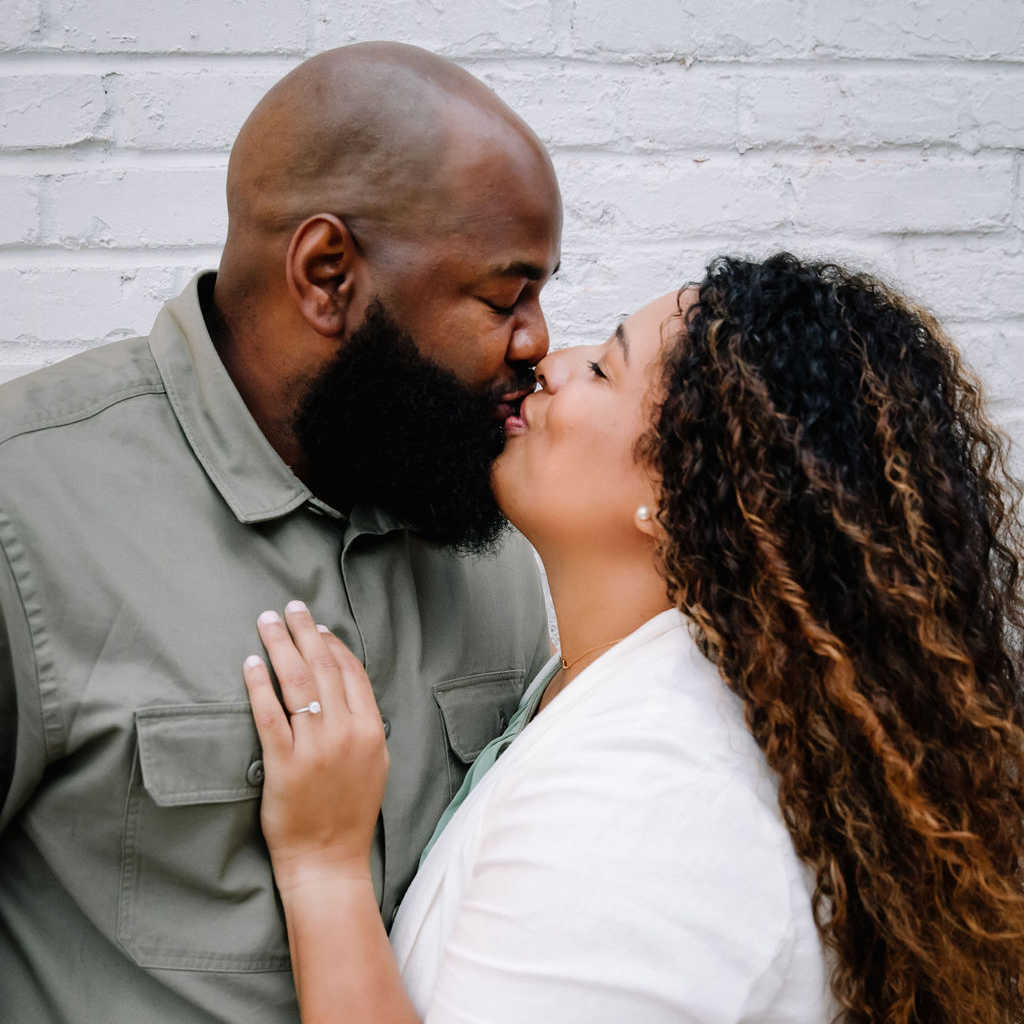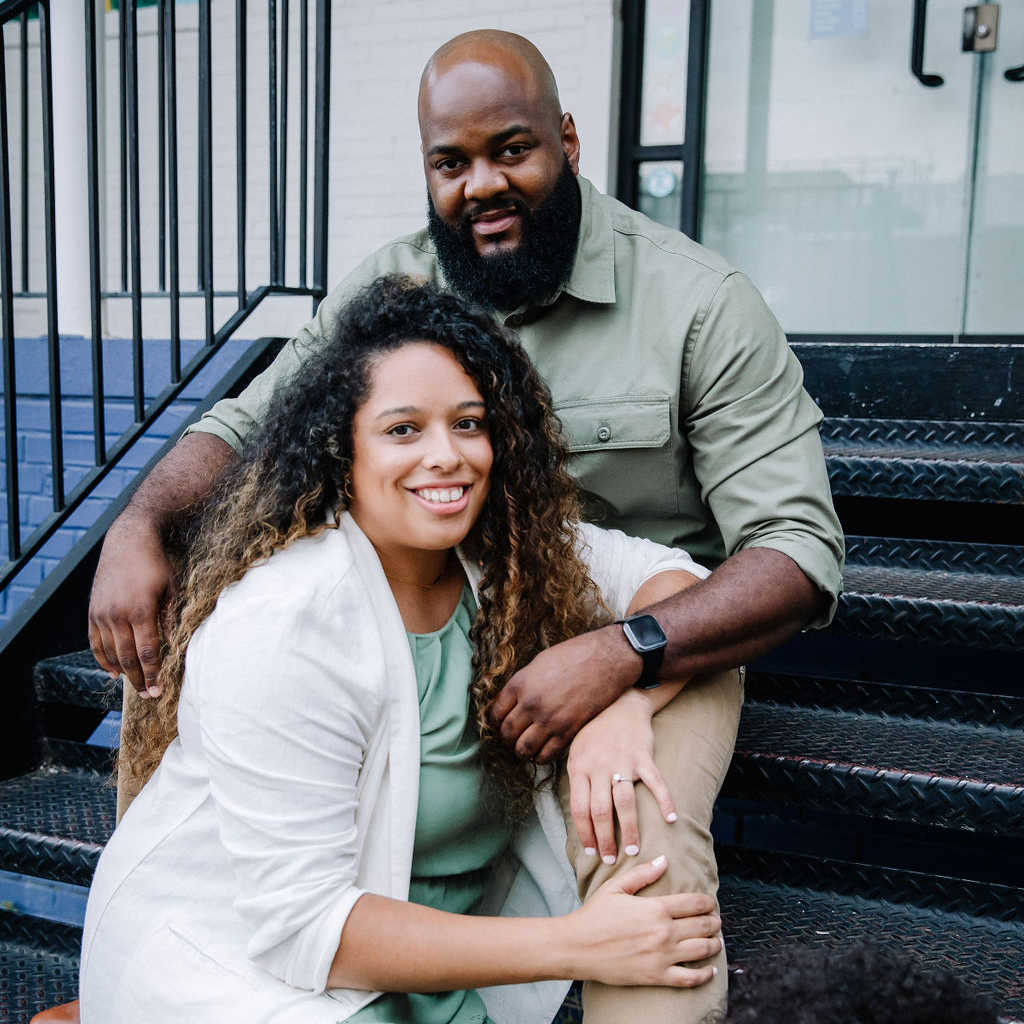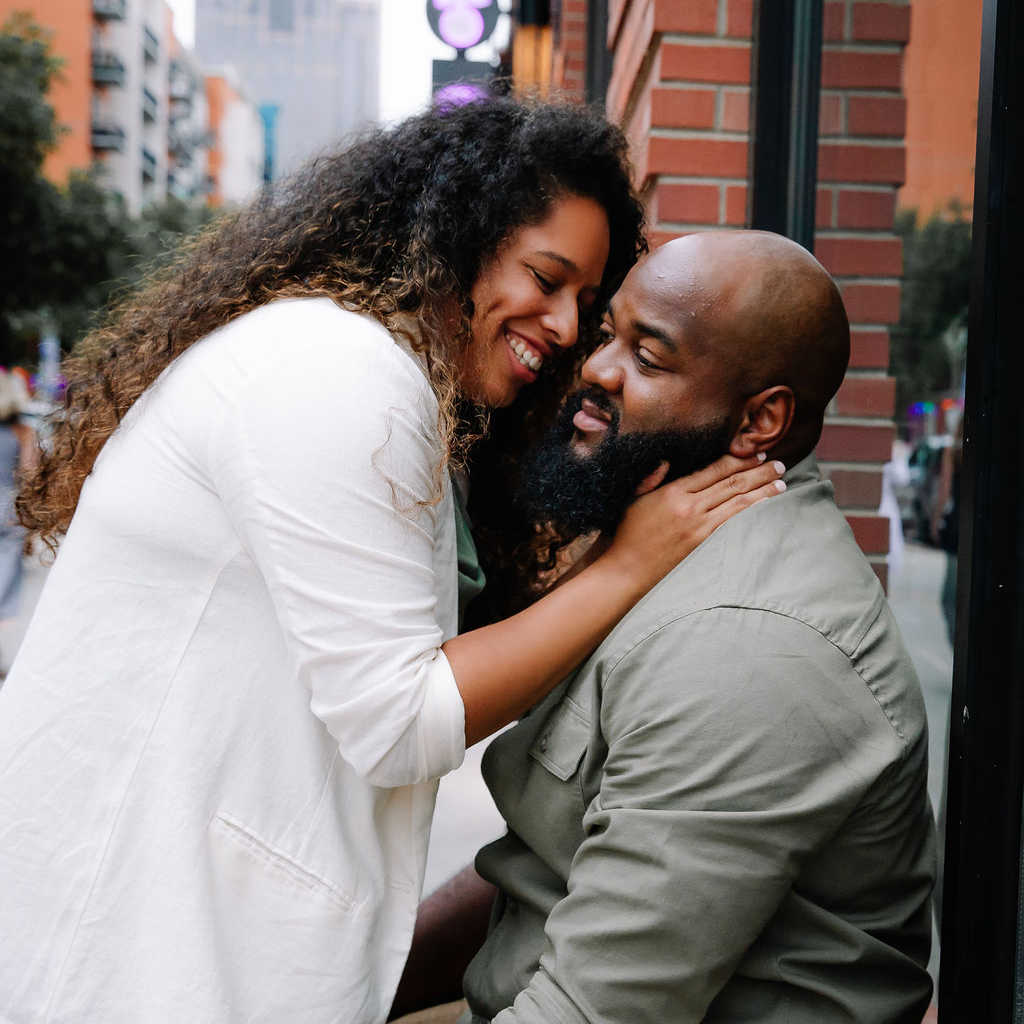 We'd love for you to join us in Punta Cana to celebrate our wedding.  We've secured a room block for our group at the Dreams Royal Beach Resort.  It's a 5-star, all-inclusive resort
Dreams Royal Beach is conveniently located 23 minutes from Punta Cana International Airport, with 7 dining options and 24-hour room service
This family-friendly resort has a fully supervised Explorer's Club for the kids, 3 pools and is located right on a white, sandy beach
Full itinerary of the wedding weekend will be made available shortly
We've engaged Events by Ashé to provide all wedding coordination and booking
The package pricing below is for:
Travel dates of Fri April 1 – Mon April 4, 2022 (3 nights, 4 days)
A Deluxe Tropical View Room at Dreams Royal Beach Resort
Round trip airport transfers and full credit travel insurance
*Flights, room upgrades and additional dates of travel available upon request
Since the wedding is less than 65 days away, payment in full is required at this time
Our wedding registry information is pending at this time.
To join us at our wedding, please complete your resort registration here
If you have questions about the packages or need additional pricing information, please call/text our coordinator, Esha at (919) 697-8772
You may also email her at [email protected]