Plan your Trinidad Carnival Trip
The Easy Way!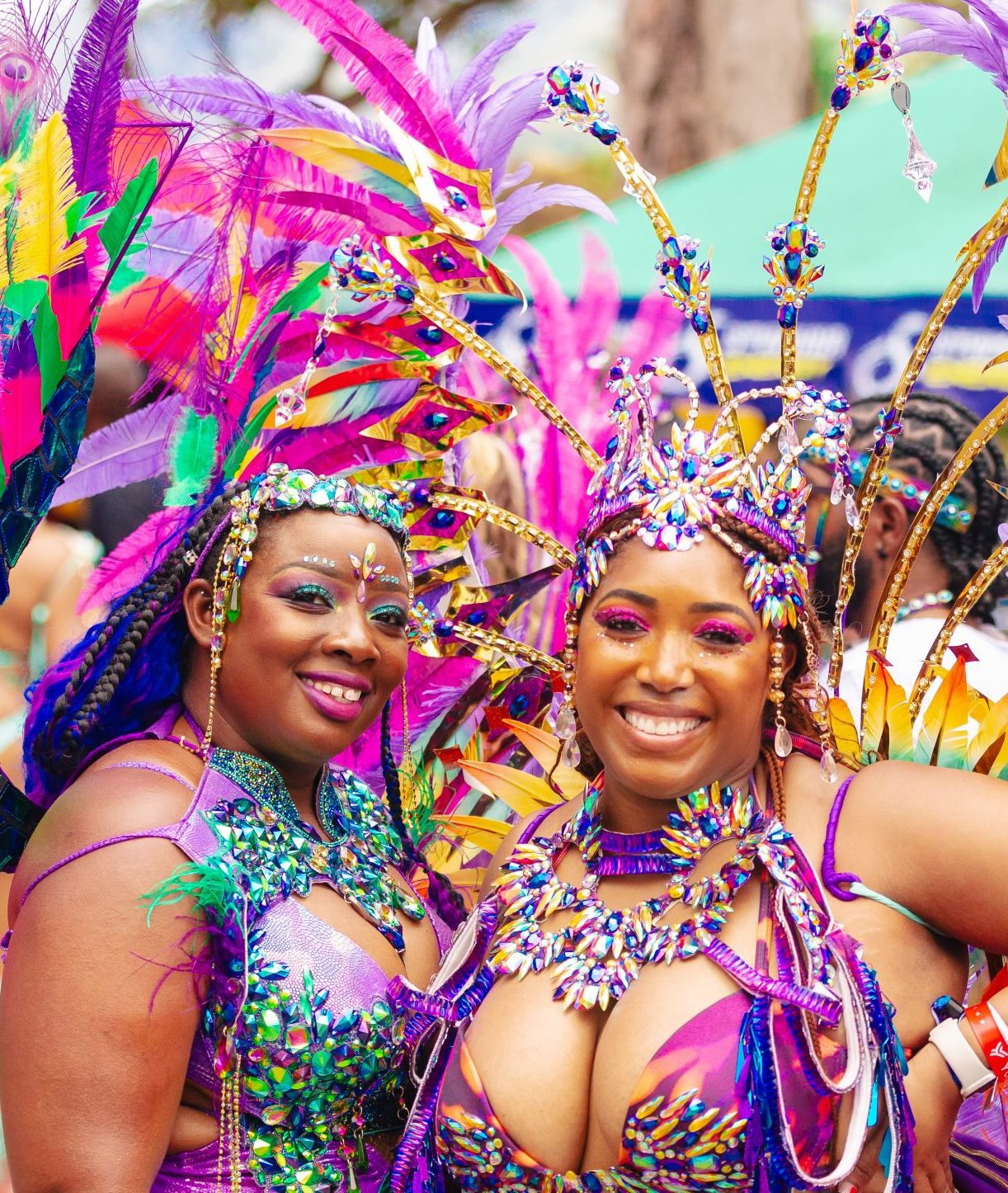 Introducing Ultimate Trinidad Carnival All-Access©
Your comprehensive GPS to planning your own stress-free Trinidad Carnival Experience!
You desperately want to go to Trinidad Carnival, but you don't have a clue where to start your planning.
You're feeling overwhelmed by all of the choices, the info is confusing and the websites you've been to look so sketchy!
That's where your Trinidad Carnival Guide,
All-Access
comes in.
This is your chance to get everything we know about Trinidad Carnival, having been there for 20+ years!
When you buy Ultimate Trinidad Carnival All-Access©, you'll:
Ditch the overwhelm
Stop Googling your life away
End the uncertainty of what events to attend
Get verified information with website links
Have everything you need to plan your own AMAZING Trinidad Carnival trip
Your Trinidad Carnival Guide will contain everything you need!
Don't just take our word for it though…
Here's what someone said after reading just ONE part of All-Access!
I found the sample planning guide to be useful; the budget guide was excellent. I budget for everything! For those who are completely lost to planning, this is golden.
In Ultimate Trinidad Carnival All-Access, you'll find:
5 Modules
(1) Introduction to Trinidad Carnival
(2) Your Accommodations
(3) The Trinidad Carnival Parade
(4) Pre-Carnival Parade Events
(5) J'ouvert
At the end of each Module, you'll get an Action Plan and Resources to complete your Action Plan
Complete each Action Plan using your Resources and you've planned the next part of your epic Trinidad Carnival trip!
Planning Is So Easy With Your Trinidad Carnival Guide!
Buy All-Access and get lifetime access to the VIP Q&A recording with Esha, our Carnivalista in Chief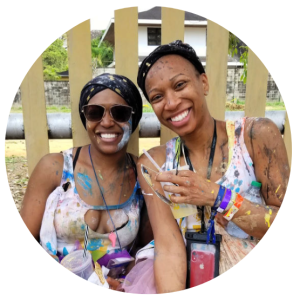 Planning for a group? You'll get to schedule your own Private VIP Q&A with Esha
You'll spend THOUSANDS planning your own Trinidad Carnival trip
Ensure its an EPIC trip when you get Your Trinidad Carnival Guide!
Start by making your payment via PayPal below
After making your payment, you'll be directed to register for the VIP Q&A you want!
Buy All-Access for
$149
Bonus: Lifetime access to VIP Q&A recording
Buy All-Access for
$249
Bonus: schedule your own Private Q&A for your group
Got questions?
Contact us via our form below or call/text us at (919) 697-8772
We'll also send you our Ultimate Guide of Getting to and Surviving Carnival.