Ultimate Girls Getaway
Isn't it time you got the rest and relaxation you deserve?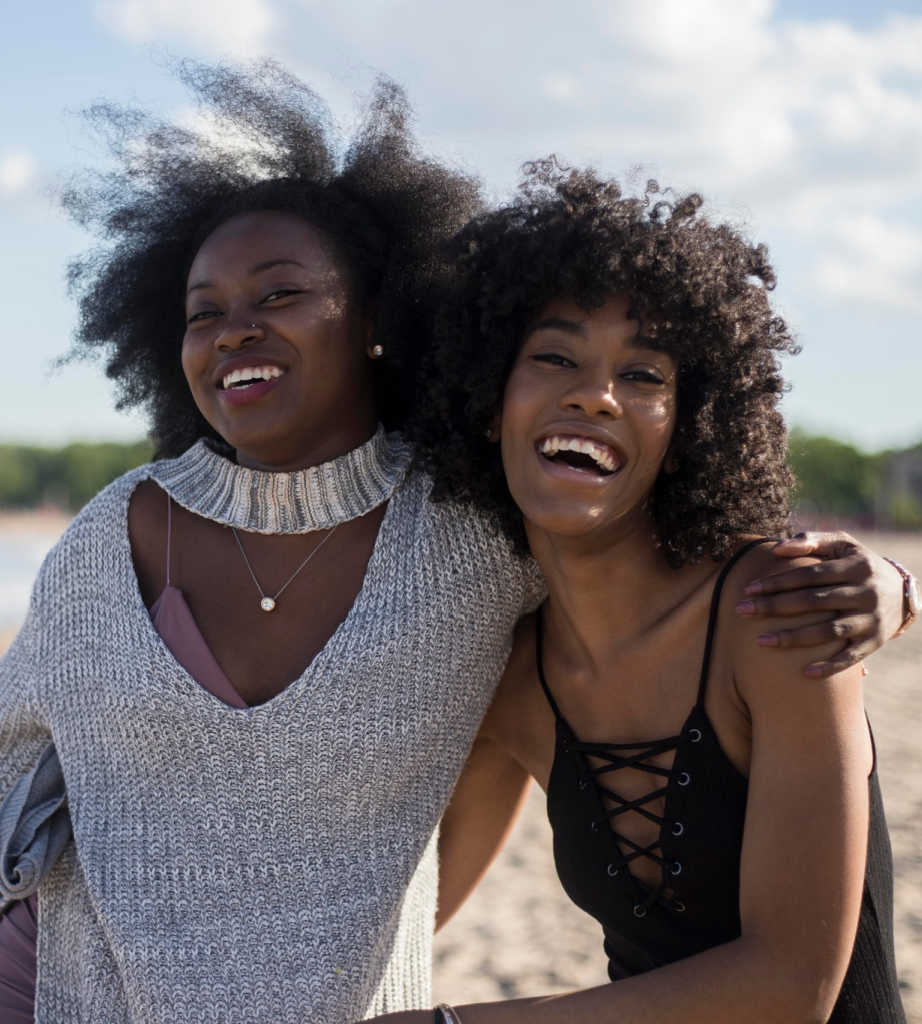 You can have the girls getaway of your dreams without the frustration of planning it yourself
No longer do you have to worry about:
Wasting time coordinating your travel and activities.
Having to remember every single detail to ensure you don't miss anything.
Trying to navigate in a foreign country safely.
Being scammed by sketchy websites and tourist traps.
All you have to do is catch your flight and enjoy your Ultimate Girls Getaway.
We curate your trip details AND fully host you in a safe environment. You'll have peace of mind and fully enjoy the sights, rhythms, and delicious cuisine of Barbados!
Ultimate Girls Getaway is the experience of a lifetime you've been waiting for.
Ready for your girls getaway? Here's what you can expect:
Meet your Ultimate Girls Getaway host
In addition to our Ambassadors who will travel with you, I'll be your main host during the Ultimate Girls Getaway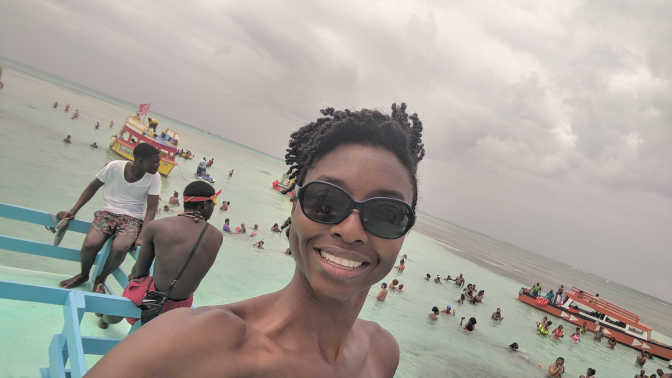 Esha Herbert-Davis
Carnivalista in Chief, Events by Ashé LLC
As an event planner and travel curator with over 20 years of experience (whose been to 5 out of the 7 continents), I've helped hundreds of professional women who don't have the time, energy, or resources to plan their own vacations so they can travel and enjoy unique, life-changing Caribbean experiences.  
You'll have the time of your life, without having to plan anything and you'll get to meet new friends!  Our business is A+ rated by the Better Business Bureau so you know we're legit and we'll book your girls getaway according to your specifications.
Don't just take our word for it…
Read what our customers have to say
Thank you for the time and effort you put into making this a great experience. This was wonderful and the quality of your business is definitely 5 stars! Thank you!
The best part about working with Events by Ashé was that everything is done for you.  Transportation, accommodation, fetes, etc. And there's still enough free time to enjoy on your own. I liked that we had the schedule and you just show up at the appointed meeting place at the right time. I was also very happy that everyone in the group looked out for each other while we were out at the events. 
Everything was taken care of so I didn't have to worry about anything. No wondering where to go, how I was going to get there, how much it cost, where to get my costume, etc. No worries was the name of the game for this trip. It took a lot of stress off. 
Registration for Ultimate Girls Getaway is now closed
Please contact us and get on our mailing list so we can let you know about the next Girls Getaway!
Get in touch
Contact us via our form below or call/text us at (919) 697-8772
We'll also send you our virtual Carnivalista Goodie Bag and checklist(s) depending on what you're interested in.