Ultimate Girls Getaway
By Black Women, For Black Women
Get on the list for the next getaway!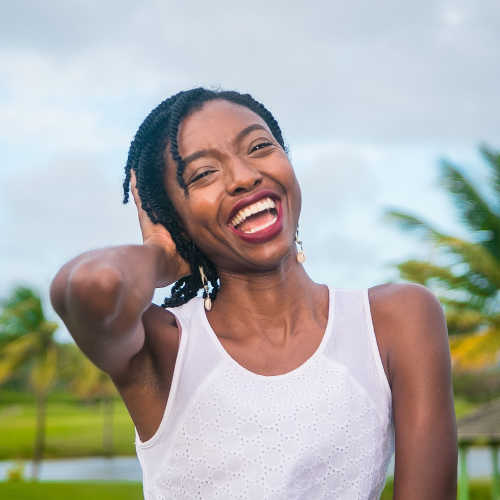 Hey, it's your girl Esha!
In 2005, I was at a crossroad in my life.
I had to "tek" a moment & consider two options – stay in a failing relationship or choose myself.
I chose me!
So, I stepped out on faith, got honest & got my stuff together.
I created the life I needed & attracted the love I wanted.
I did the work.
I want to teach you to do the same!
Social Proof
Here's what Past Attendees Have to Say!
"The trip was very well organized. It was worth the money I paid. [With] me being a planner/organizer, paying attention to detail and as a professional, I really liked how everything was laid out and I had no worries."
"I loved the fact that I had someone else do all the ground work and didn't have to arrange anything myself. As a seasoned traveler I would normally make all my personal arrangements…I had a fantastic experience!"
Get in touch about Ultimate Girls Getaway
Contact us via our form below or call/text us at (919) 697-8772
We'll also send you our virtual Carnivalista Goodie Bag and checklist(s) depending on what you're interested in.