ABOUT THE TOBAGO LOVE EXPERIENCE
Our mission is to be the premier provider of safe, life-changing and all inclusive group travel experiences for professional women of colour to the Caribbean.  It all started with our Ultimate Trinidad Carnival packages in 2012 and we've only grown since then!
Why should you travel with Events By Ashé?
Our purpose is to inspire confidence and remove all of your worries by taking care of everything.  This gives you the freedom to let go and have fun in a drama-free environment.
No planning or coordination required from your end.  All you have to do is buy your flight, pack and show up at the airport!  We'll handle the rest.
As an A+rated company with the Better Business Bureau, you can trust that we're a real business and our top priority is your safety.
We'll provide you with an IG worthy experience that you won't find anywhere else, all while fitting into your busy schedule.
Enough about us; now over to you!  Scroll to see your package options.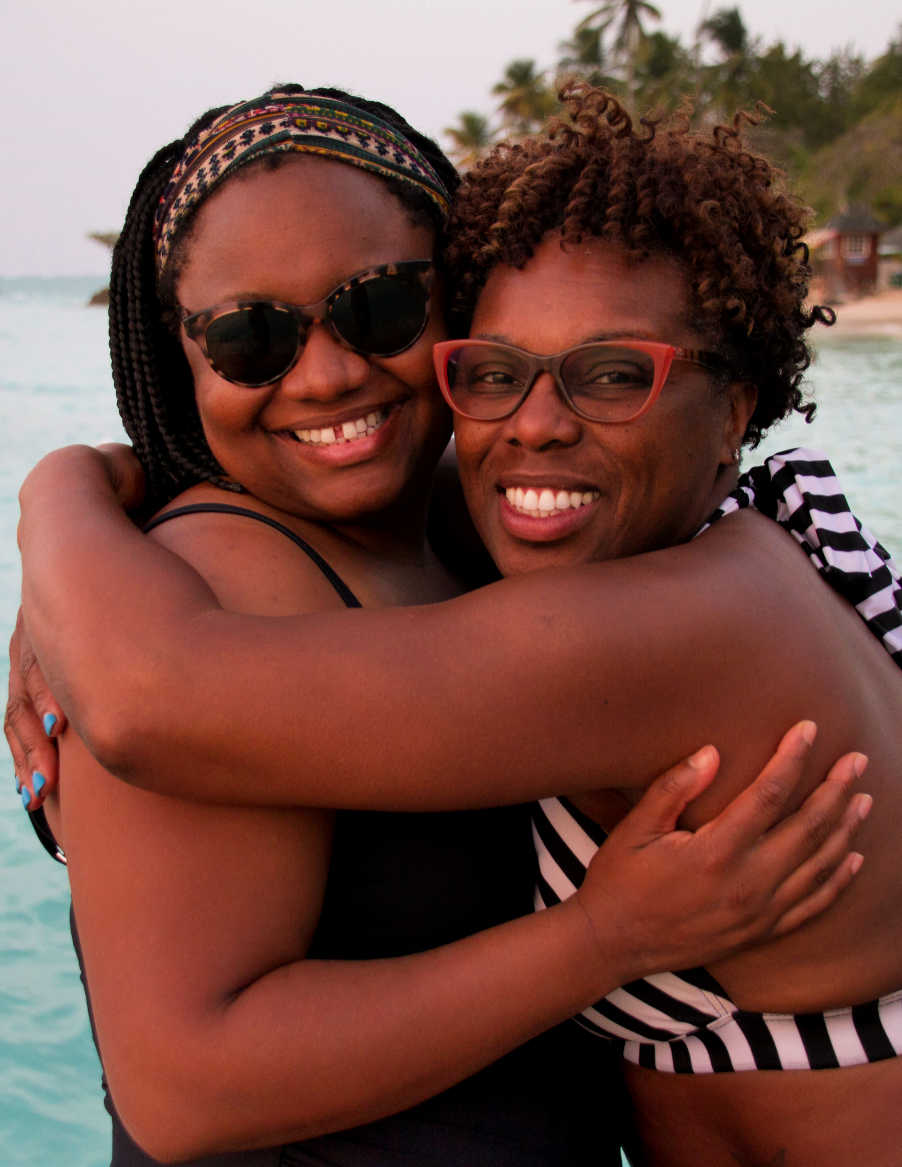 YOUR TOBAGO ADVENTURE STARTS HERE!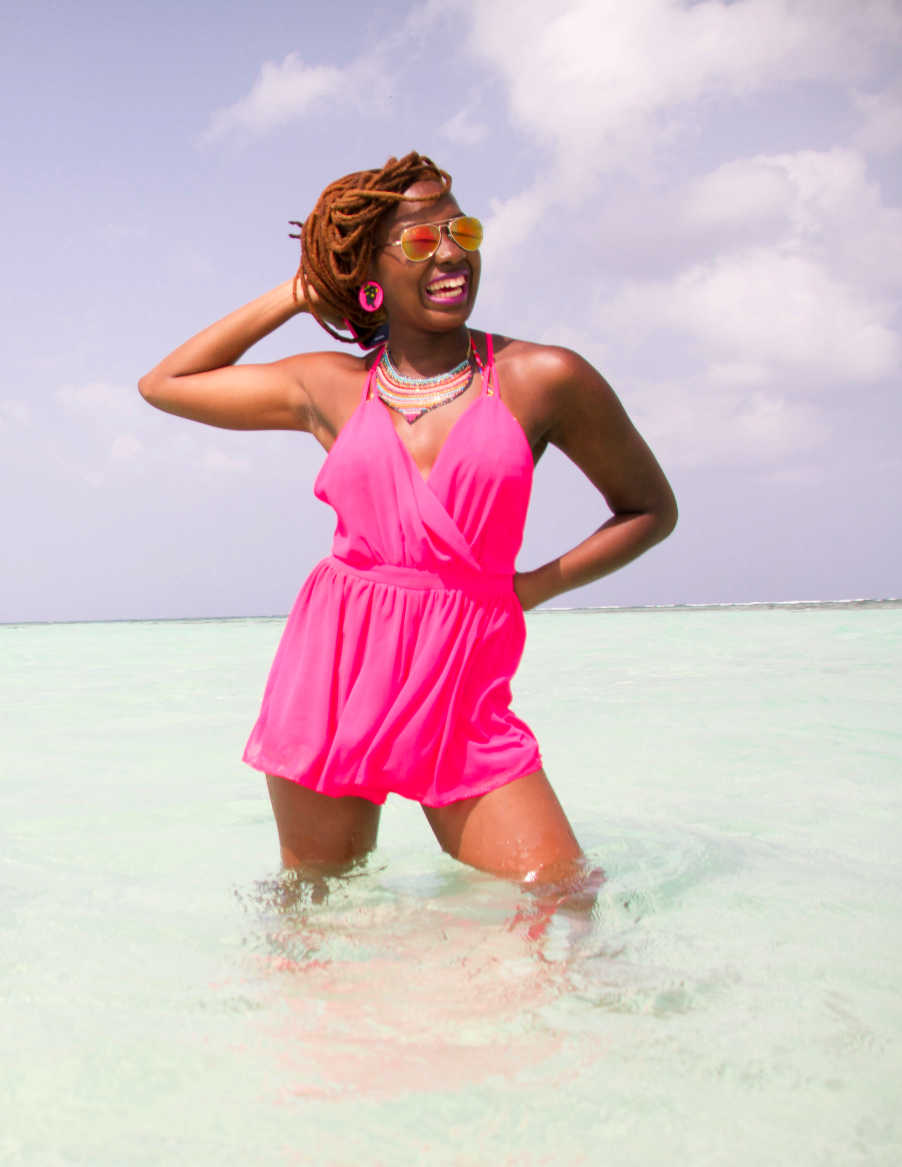 In addition to our team of Ambassadors who will travel with you, we'll be your main hosts in Tobago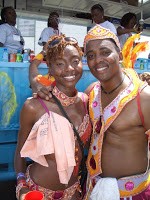 Esha and Tarik Davis
Co-Founders, Events by Ashé LLC
We met during Trinidad Carnival in 2006 while playing mas (yes, we were both in costume; this photo here is when we actually met!). 
Once we started dating, we talked about our first Trinidad Carnivals.  That's when we realized that there were others out there like us who wanted to experience this amazing festival, but were unsure how to get party tickets, a costume or even secure a safe place to stay in a foreign country.
Our 1st Experience was born with Ultimate Trinidad Carnival and Ultimate Crop Over and Eat, Dance, Travel: Jamaica soon followed! 
Our combined backgrounds in Sales, Purchasing, Human Resources and of course as business owners will ensure that you receive professional, courteous and timely service with a smile. We are real people and our business has an A+ rating with the Better Business Bureau.  We love to have a good time and love to party but we also like to "lime" on de beach.
"
For those inquiring on how I booked my trip, this is it. This is the most amazing, well organized and genuinely fun trip I have ever been on. There is no guess work, no stress; they take care of EVERYTHING for you. Bonus Points for being black owned ❤️
– Danni
"
Everything was taken care of so I didn't have to worry about anything. No wondering where to go, how I was going to get there, how much it cost, where to get my costume, etc. No worries was the name of the game for this trip. It took a lot of stress off. 
– Rayven
"
Esha and her team were amazing.  Anything I needed or any questions that needed to be answered, you made me feel very comfortable, even if I had millions of questions – lol…Getting to know the group was great. 
– Regine
"
Thank you for the time and effort you put into making this a great experience. This was wonderful and the quality of your business is definitely 5 stars! Thank you!
– Rachel
"
Well, Esha you sold me the first day we talked. Your genuine personality, positive attitude and customer service floored me. This is definitely your niche. The team was amazing, and sooooo much fun.  I appreciated EVERYTHING they did to keep me safe, excited, happy and satisfied.
– Charlene
"
The trip was very well organized. It was worth the money I paid. [With] me being a planner/organizer, paying attention to detail and as a professional, I really liked how everything was laid out and I had no worries.
– Erica
"
I loved the fact that I had someone else do all the ground work and didn't have to arrange anything myself. As a seasoned traveler I would normally make all my personal arrangements…I had a fantastic experience!
– Keicia
"
The best part about working with EBA was that everything is done for you. Transportation, accommodation, fetes, etc. And there's still enough free time to enjoy on your own. I liked that we had the schedule and you just show up at the appointed meeting place at the right time. I was also very happy that everyone in the group looked out for each other while we were out at the events.
– Sara
OUR ALL INCLUSIVE TOBAGO PACKAGES INCLUDE: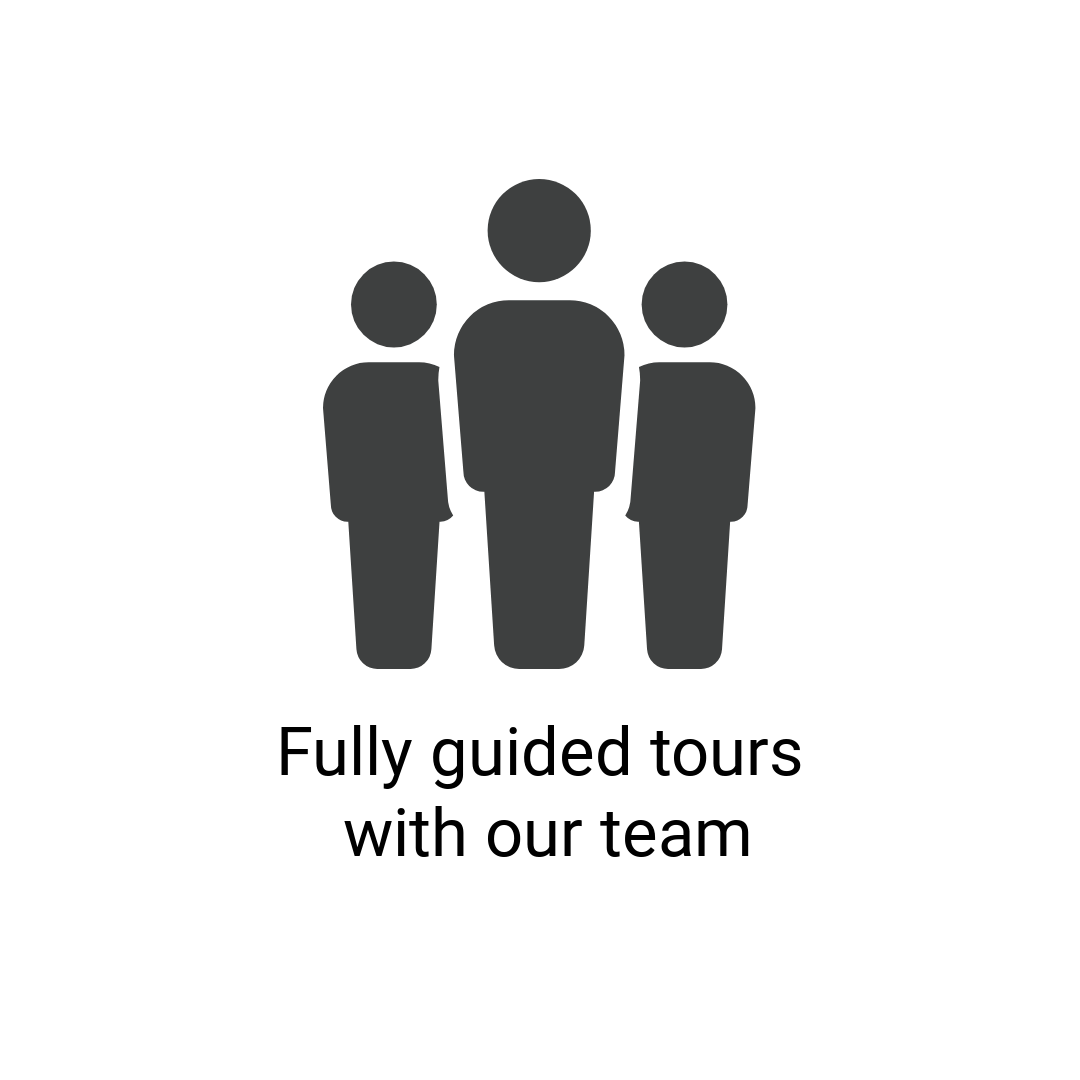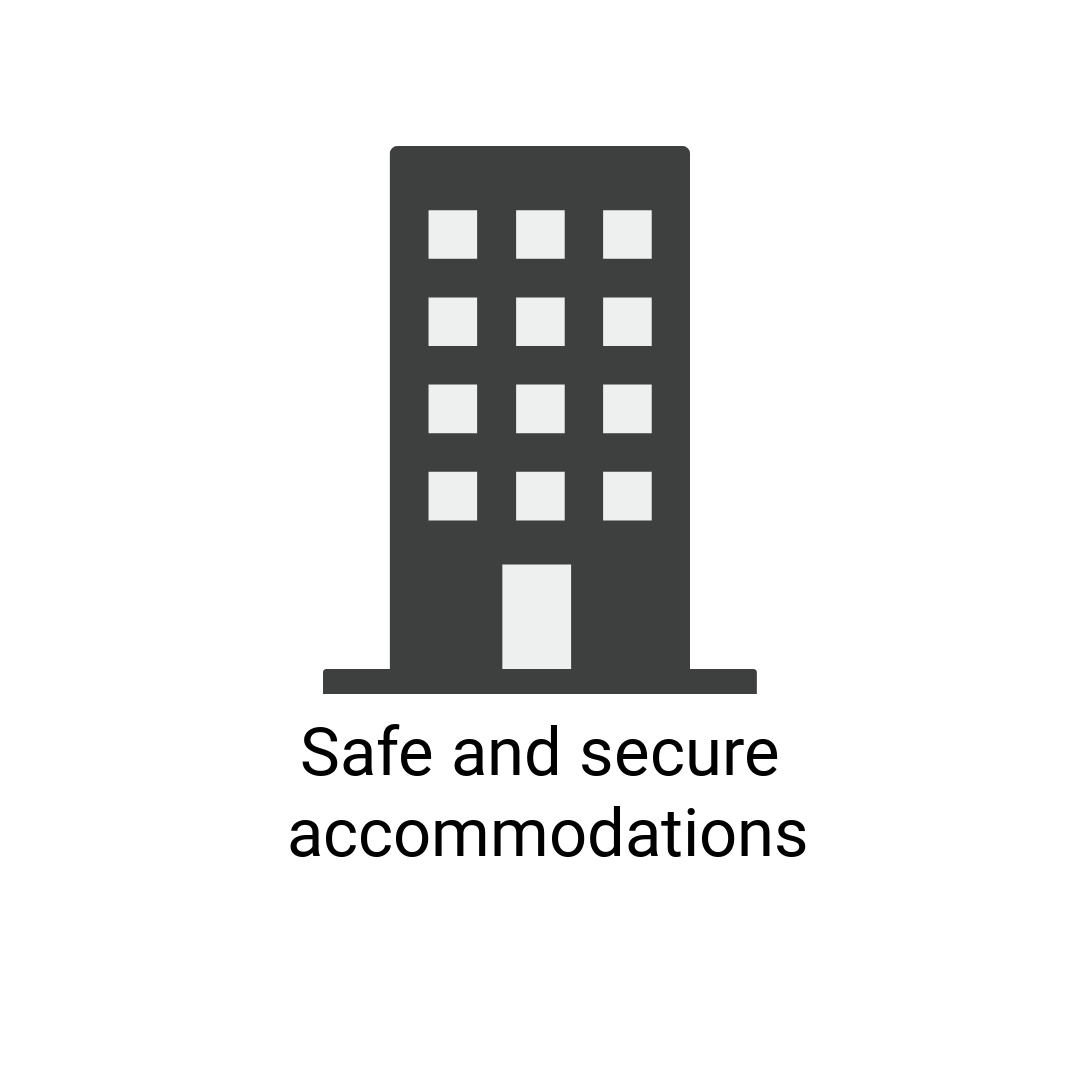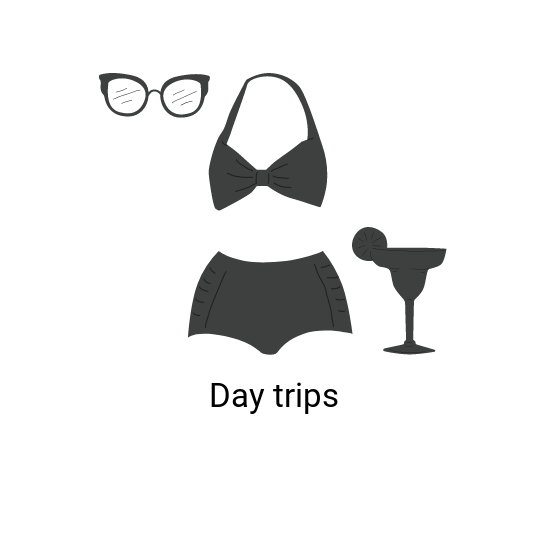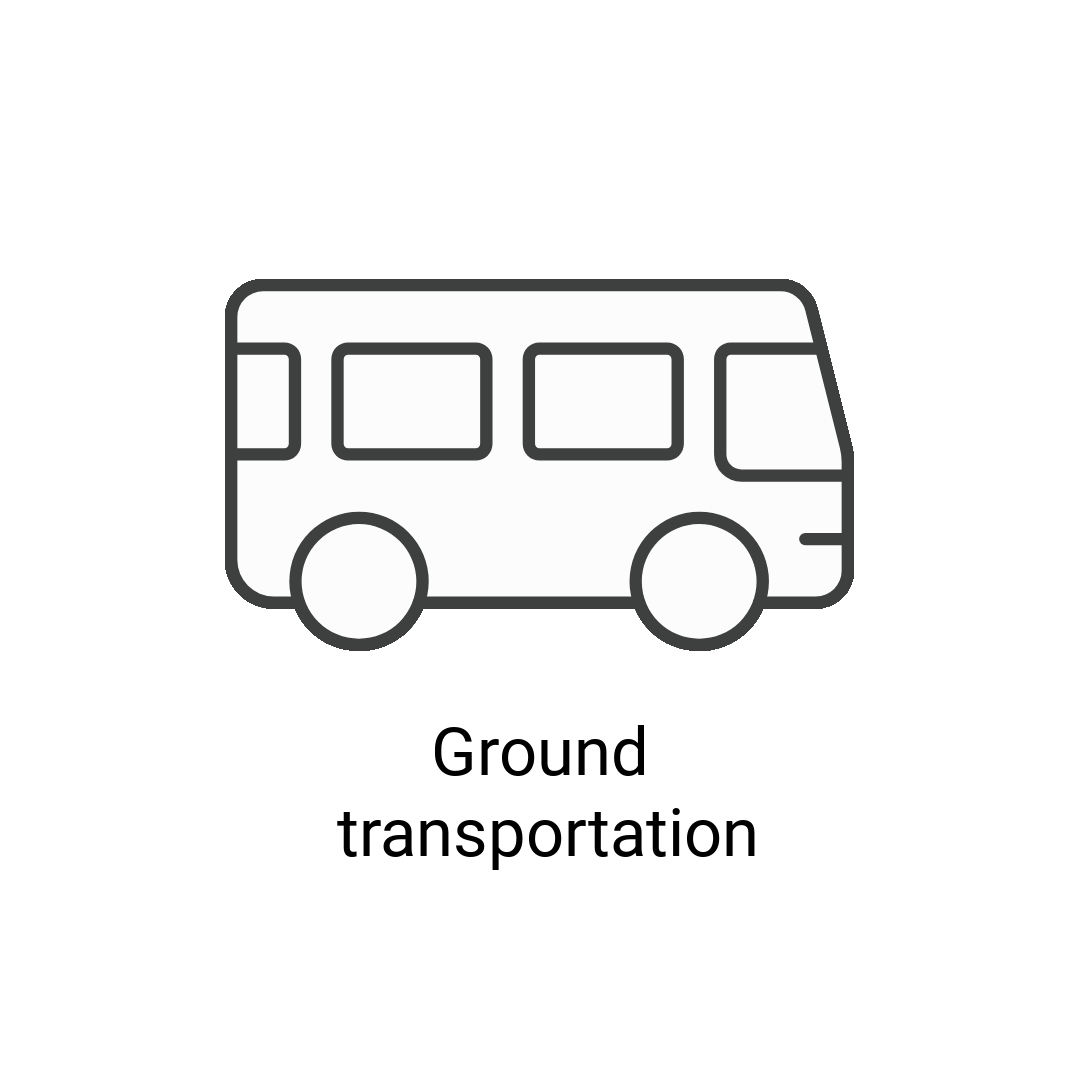 THE TOBAGO LOVE EXPERIENCE
After the year we've ALL had, isn't it time you got away?
Tobago Love Package Inclusions
Pricing is per person in USD, based on double occupancy **Payment plan available**
*Indicates the starting price, dependent on final travel dates and payment option (Paid in Full or Easy Payment Plan).  Please see the "register today" section for full pricing details.

Travel dates: Fri Feb 25 – Sun Mar 6, 2022.

Two (2) Bonuses: (1) done for you trip research delivered via your client portal and (2) your Tobago Va-cay Kit.

Four (4) nights at the charming, 3-star rated Shepherd's Inn, which is 5 minutes away from the airport, restaurants and Store Bay Beach.  Daily buffet breakfast and WiFi access included.

An all-inclusive yacht trip.  Let the crew cater to you as we set sail and let your worries float away!

See the Buccoo Reef, wade in the beautiful Nylon Pool and relax on Pigeon Point Beach.  Will you look 10 years younger as the legend goes?

Round trip flight from Trinidad to Tobago.

Tour Tobago by car to see the Argyle Falls.

Stroll to Crown Point for a delicious group dinner, local ice cream and people watching.

Not included: Round trip flight to Trinidad from your home.

Not included: Your personal expenses.
Our Tobago packages are limited, so grab yours now!
ALL Paid in full Tobago packages will get two (2) additional Bonuses:
(1) Chance to win a spa pack!
(2) A Welcome pack upon arrival with snacks and drinks
Please contact us for alternate travel dates.
Travel dates: Wed Mar 2 – Sun Mar 6, 2022
Single occupancy, 1 queen bed
Paid in full (save 10%):  $2,218 US
Easy Payment Plan: $2,464 US ($200 deposit included).  $200 deposit by June 30, plus we'll invoice you for 5 payments of $453 US (Jul – Nov 2021)
Double occupancy, 1 queen bed OR 2 single beds
Paid in full (save 10%): $1,322 US
Easy Payment Plan: $1,469 US ($200 deposit included).  $200 deposit by June 30, plus we'll invoice you for 5 payments of $254 US (Jul – Nov 2021)
Complete your registration in 3 easy steps:
Complete your payment.  Make your payment – paid in full or Easy Payment Plan via PayPal.  PayPal accepts all major credit cards.
After making your payment, you'll be directed to complete our registration form where you can

select all of your Tobago package details

.
Enter all of your details and we'll send you a confirmation email.  You're in!
TAKE ANOTHER LOOK AT OUR TOBAGO PACKAGES…
GOT QUESTIONS FOR US?
Call us at (919) 697-8772 or click the buttons below:
GET IN TOUCH
Complete our form below or call us at (919) 697-8772
We'll send you our FREE virtual Carnivalista Goodie Bag to help you out!