Come Meet-Up With Like Minded People!
Last week of every month | Triangle, NC area (location varies)
Welcome to Eat, Dance, Travel!
Want to meet face-to-face with like minded professionals who love food, music and travel?
Finding it hard to connect with your current circle around new and fun experiences?
We got you.  Join us at Eat, Dance, Travel!
RSVP Now
Learn More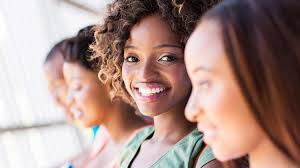 About Eat, Dance, Travel
Eat, Dance, Travel is the most fun you can have over lunch!  Every month we'll meet to eat some delicious food, do a little dancing and talk about travel.  What's not to love about that?  Network with other professionals who love food, music and globetrotting as much as you do!
Your Hostess
Meet Esha Herbert-Davis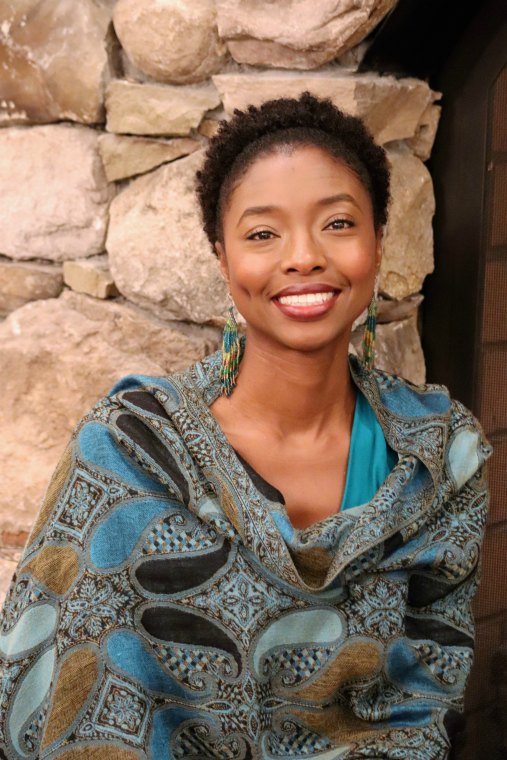 About Me 🙂
I'm the Co-Founder Events by Ashé, an international best-selling author, mompreneur and 6-figure business owner.
As an event planner with over 20 years of experience (whose been to 5 out of the 7 continents), I've helped professional women who don't have the time, energy, or resources to plan their own vacations so they can travel and enjoy unique, life-changing Caribbean experiences.  I love talking about travel and giving women the tools to enjoy traveling around the world!
Eat, Dance, Travel Schedule
Wednesday, June 26th, 2019
Get yourself checked in, grab your seat and network a little before getting started!
Welcome
By Esha Herbert-Davis
Your hostess, Esha will welcome you to the event.  Maybe there'll be a little dancing to kick things off?
Make some quick announcements about upcoming events and the ground rules of the group.
Lunch ordered
Pay for your own
Get your order in, so we can proceed with the meeting 🙂
Presentation/discussion
Topic: YOU – an efficient traveler (really)
Lively and informative discussion about a travel topic of choice!
Chit chat with your fellow foodies and travelistas over lunch.
All who attend lunch will be entered to win a few awesome door prizes and there'll be a game to play…it's a surprise!
Network with your fellow travelistas and get your doggie bag…
Be sure to mark your calendar for the next event: The brunch edition on Sat Aug 18th, 2019.
Where It's At
Mum's Jamaican Restaurant
3901 Capital Blvd, Ste 101, Raleigh, North Carolina 27604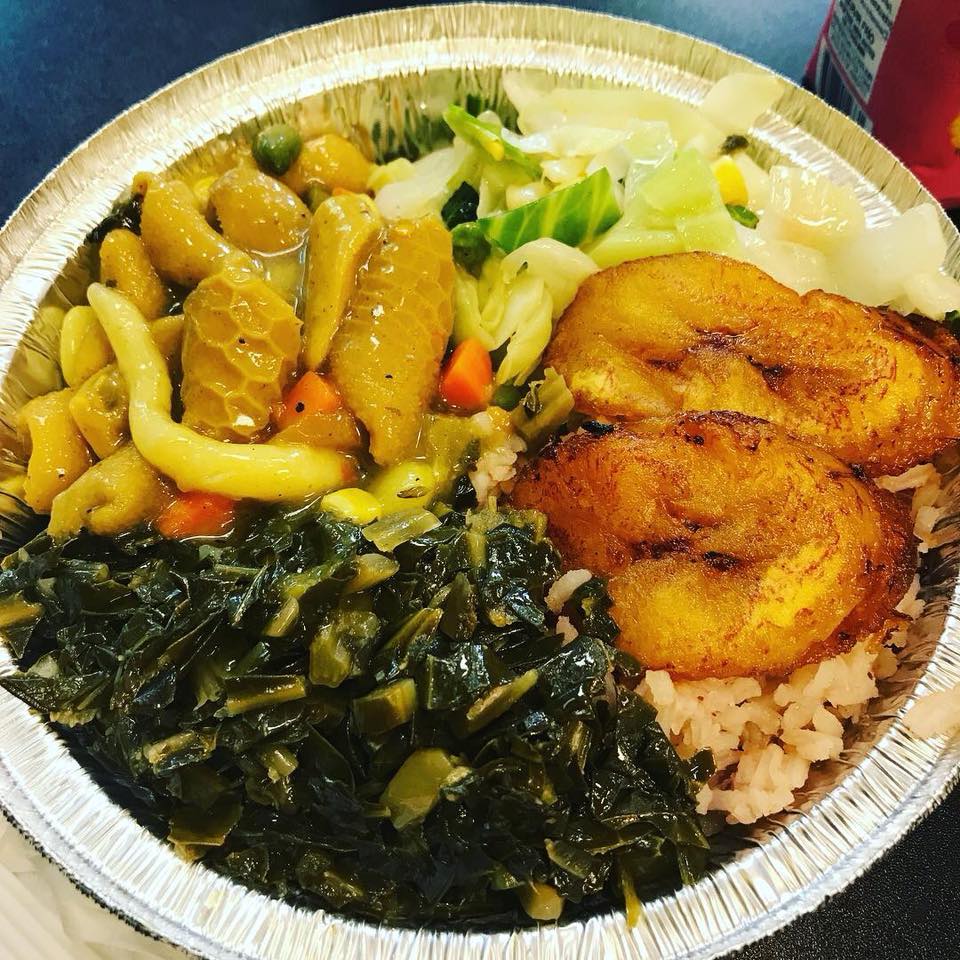 Limited space available!
FREE for you to attend; you'll pay for your own lunch.
Just register below and you'll also get entered to win some amazing doors prizes PLUS we have a few freebies to send your way 😉
Want to speak at a Future Meeting?