Barbados travel dreaming – reason #2
Hey there, thanks for stopping by!  It's your girl Esha here and let me tell you…I really need some Barbados travel dreaming today.
I have pretty icky seasonal allergies, so the pollen has been doing me in!  Usually I feel slightly congested and have a little cough, but today my body feels completely run down on top of social isolation.
All of that to say, a Barbados travel dreaming pick me up is due!
Let's recap, shall we?
In case you've missed the first parts of the countdown, see the links below:
And now for Barbados travel dreaming – reason #2!
Reason #2 – Partying on de water (and on de beach)
*sigh*
I'm already feeling the warm Bajan sun warming my shoulders!  One of the things that is done really well in Barbados and especially throughout Barbados Carnival (aka Crop Over) are their boat rides.
They are truly epic and everyone needs one in their life.!
In particular, one of my faves is Limerz.  How they do it is with a fleet of catamarans and 1 really large boat – called the Big Bad Gold Boat.  Each boat has their own DJ, bar (multiple on the Gold Boat) and serves lunch to its partygoers.
What are the highlights of the Limerz Cruise experience?
Partying…all day…on a boat (nuff said)
Perfect views of the glistening blue green waters with the sun shining down on you
All the eye candy because *ahem* the dress code is swimwear
Great food…and all-inclusive drinks.  Note: the rum punch is delicious but dangerous!
Plus, last year for the first time, Limerz incorporated an after-beach party.  Once we wukked our bodies out on the water, the boats docked on a white sand beach to continue the partying shoreside!
More drinks, more food, more fun!
Once you've had your fill, you can just lime in de sand or stay in the water cooling off and catching waves with your crew.  It really was such a great vibe; the entire Limerz crew did such a fantastic job!
And here's a video recap of the Limerz Cruise in 2018.  Enjoy!
Yep, that really made me feel better.
Thanks for Barbados travel dreaming with me!
Next up: the top of the countdown.  What's at #1?  You'll have to stay tuned to find out…
And in case after reading this, Barbados Carnival is now on your travel list, then click here to check out our Ultimate Crop Over packages.
As always, thanks for reading!
Til de next lime,
Esha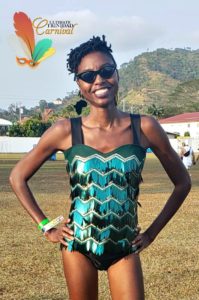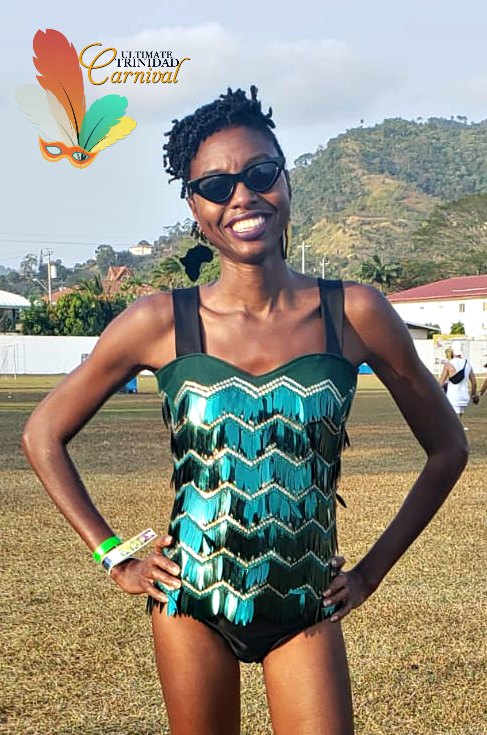 About Esha:  As an event planner and travel curator with over 2 decades of experience (whose been to 5 out of the 7 continents), Esha's helped professional women who don't have the time, energy, or resources to plan their own vacations so they can travel and enjoy unique, life-changing Caribbean experiences. Click the links below to learn more!
You may also like: