Eat, Dance, Travel ~ making Jerk chicken (part 1)
Hi, thanks for stopping by our blog!
It's your girl Esha here and I'm so excited to announce the launch of my latest video series.  It's a 3-part series about making Jerk chicken…the video explains just a bit more, I promise (lol).
Did you enjoy that video?  Stay tuned for part 2!
As I hinted at the beginning of this video, we have a new travel experience coming your way – Eat, Dance, Travel ~ Jamaica!  We're taking you to "Jam Rock" in late October this year.  Experience beautiful Montego Bay and vibrant Kingston during the Jamaica Food and Drink Festival!  More details to come over the next few weeks.  In the meantime, if you'd like to stay in the loop, click here to contact us.
And one-more-thing (I promise), if you're located in the North Carolina Triangle area, you might want to join us in person at the next Christian Business Owners Network.  Haven't heard about it?  Well, it's only the most fun you can have over networking with fun and positive business women!  Join us each month – click here to register; the 1st meeting is free.
Til de next lime,
Esha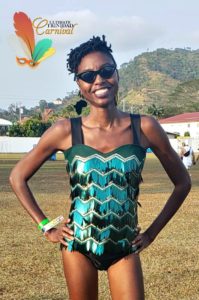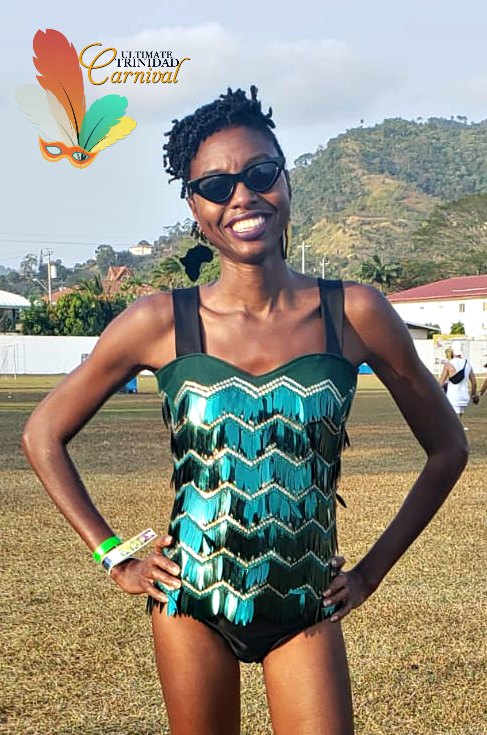 About Esha:  As a travel curator and event planner with over 20 years of experience (whose been to 5 out of the 7 continents), Esha's helped professional women who don't have the time, energy, or resources to plan their own vacations so they can travel and enjoy unique, life-changing Caribbean experiences. Visit her website here or click the links below to learn more!