My September Faves
Hello, thanks for visiting our blog!  And in this one, I'm talking all about what I was loving in September.  Since you all loved the video that I made last month (and I enjoyed filming it) I decided to do it again!  Check it out below:
Here are the links to what I mentioned in the video:
Of course, I mentioned soca music at the beginning of this video and THE place to hear more of this infectious music is Trinidad Carnival!  We still have just 5 rooms left at the writing of this post, so click here to visit our website for more information about Ultimate Trinidad Carnival, your all-inclusive solution!
Now over to you: what did you love this month?  Leave me a comment below!
Til de next lime,
Esha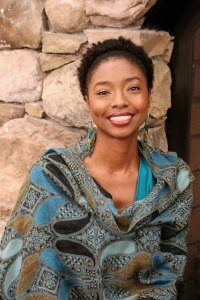 About Esha:  As an event planner with over 20 years of experience (whose been to 5 out of the 7 continents), Esha's helped professional women who don't have the time, energy, or resources to plan their own vacations so they can travel and enjoy unique, life-changing Caribbean experiences. Click the links below to learn more!
Or call us at (919) 697-8772
You may also like: