Friday Facebook live: Barbados food cook up with Natasha Chef
Happy Friday to you!  We've made it to the end of another stay-at-home week.  It's your girl Esha and I'm sharing another Friday Facebook Live.  And this one, although it didn't happen on Friday, it was so much fun for me, that I just had to share it!  I was a guest on Conversations with Food, which is Natasha Chef's weekly Facebook Live.  We threw down in de kitchen, cooking Barbados food!
To be more specifc, we made Bajan fish cakes.  I LOVE FISH CAKES!  When Natasha invited me to be on show, she said she was going to make fish cakes.  But then I thought, "Wait!  I want fish cakes too!"  And we made it happen.
As a side note, it was amazing working with Natasha to make this Facebook Live happen.  She was so patient with me, especially when my event planner brain got in the way (lol)!
This Barbados food cook up was just what I needed this week 🙂  Fish cakes, pepper sauce from Barbados, throw in some mauby and Mount Gay XO rum…yep, I was a happy girl.
Okay Esha, on to the Barbados food please…
Okay, okay.  Click the link below to watch the video live on Natasha Chef's page:
Click here to see me making fish cakes with Natasha!
If you enjoyed watching this…
Then you might want Natasha's fish cake recipe.  You can get it for free by joining her Caribbean Culinary Club – click here (scroll to the bottom of the page).
You might also want to join our Ultimate Insiders + family that's launching on June 30!  When you sign up you'll get a free copy of my book, Carnivalista Lifestyle: Joyous self-development for hardworking professionals and entrepreneurs.  In July, I'll be hosting a live cooking class making curry chicken and channa (yummmmm).  Click here to get on our mailing list.
Thanks for stopping by Carnivalista Lifestyle!
Til de next lime,
Esha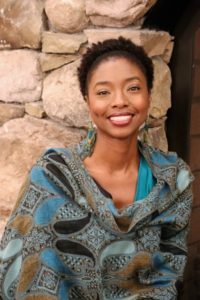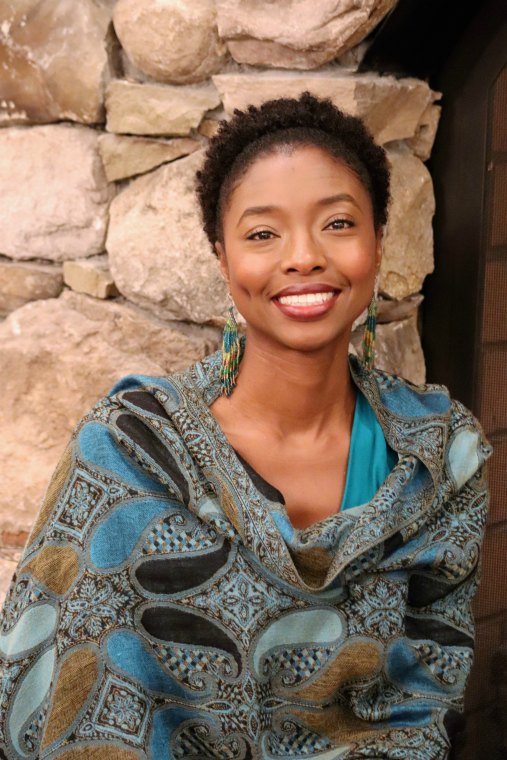 About Esha:  As an event planner with over 20 years of experience (whose been to 5 out of the 7 continents), Esha's helped professional women who don't have the time, energy, or resources to plan their own vacations so they can travel and enjoy unique, life-changing Caribbean experiences. Click the links below to learn more!
Or call us at (919) 697-8772
You may also like: