Manifesting love: Esha x Women Boldly Living
Hey, it's your girl Esha here.  Hope you're well and safe in your part of the world!  I had the pleasure of chatting with Mrs. Valerie Ashford Brown of Women Boldly Living recently.  We talked about the 3 myths that are holding women back from manifesting love.
Trust me when I say it was a conversation that went beyond what I thought it was going to be.  And definitely in a good way!
As I talked with Valerie, who is an inspiration to her own credit, my mind raced with thoughts about all that I can share to help single women thrive during this pandemic.  Manifesting love is just one of the ways that I can help.
My expertise in manifesting love draws upon my own love journey that I started waaay back in 2005.  It was the year before I met my wonderfully supportive hubby of 10 years, Tarik.
The work that I did within myself in 2005 set everything in motion to manifesting the love that I truly wanted.
Oh and did Valerie and I talk about it all?  Yep.
Up next…
After taking a listen to the podcast, you might want to check out my next webinar – Yes, it's possible: 3 easy tips to find love during COVID.  Click here to find out more about this virtual event.
Now over to you:
What's your biggest challenge with manifesting love?  Feel free to leave me a comment below!
Thanks for reading and listening…
Til de next lime,
Esha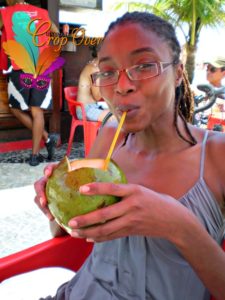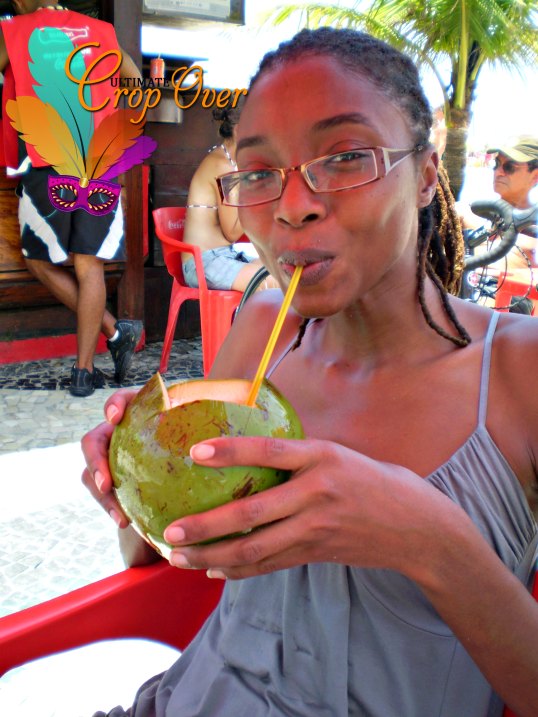 About Esha:  As an event planner with over 20 years of experience (whose been to 5 out of the 7 continents), Esha's helped professional women who don't have the time, energy, or resources to plan their own vacations so they can travel and enjoy unique, life-changing Caribbean experiences. Click the links below to learn more!
Or call us at (919) 697-8772
You may also like: