Friday Facebook Live: the detox journey
Happy Friday to you!  Appreciate you taking the time to stop by.  It's your girl Esha here.  And in today's Friday Facebook Live, I talked about my detox journey. 
Of course, this video and this blog is not meant to replace or simulate the advice from your medical professional.  I'm sharing what has worked for me.  If you have serious health conditions and/or are on medications, please seek the guidance of your medical professional before starting any new regimen.
Check out the video below for more about my detox journey!
Want to learn more about the detox I mentioned in the video?
A good place to start is by reading the book that started my journey, Clean by Dr. Alexandro Junger.  You can purchase it on Amazon; click here.  This isn't an affiliate link.  It's also available as an audiobook.
It's an interesting read and the general approach made a lot of sense to me as I mentioned in the video.  Following this detox process has felt less harsh and I don't recall ever feeling deprived or hungry whenever I've done the detox.
There's also a YouTube channel with more videos about the process.  Click here to view the channel.
Thinking about doing the cleanse with me?  Leave me a comment below so I can support you!  I'll be giving periodic updates during my Facebook Lives throughout this month and in early October.  You can also join our mailing list to be kept in the loop; click here.
Thanks as always for being here!
Til de next lime,
Esha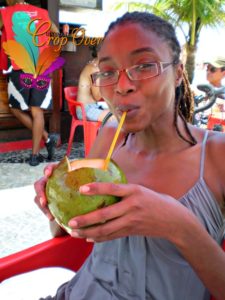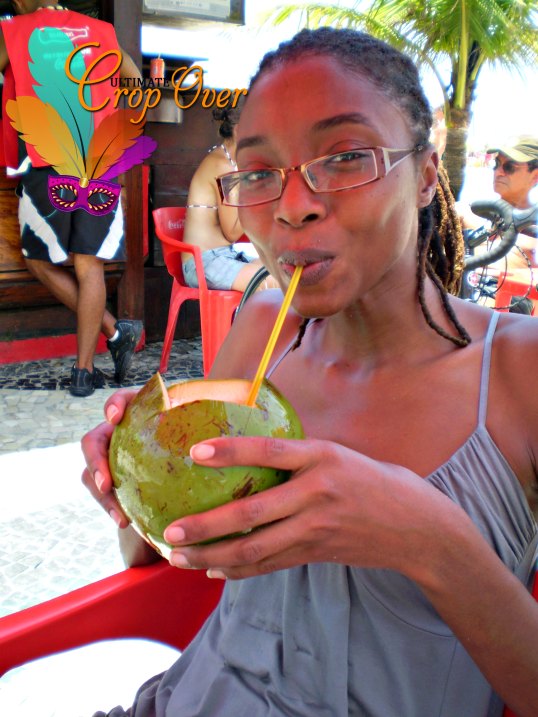 About Esha:  As an event planner with over 20 years of experience (whose been to 5 out of the 7 continents), Esha's helped professional women who don't have the time, energy, or resources to plan their own vacations so they can travel and enjoy unique, life-changing Caribbean experiences. Click the links below to learn more!
Or call us at (919) 697-8772
You may also like: