Our travel list – the October edition
Hi there!  Thank you for visiting our blog, Carnivalista Lifestyle.  This month brings together 2 of our favourites – the fall season along with our monthly trip list! This month's edition showcases a roundup of virtual events and in-person events to add to your trip list.
Keep in mind all events on this trip list are in chronological order.  If you want to see our in-person events, you'll need to read on to the end of the trip list.
Here's what's coming up:
Friday Facebook Live with Esha
Trinidad Carnival Stay-cay
Although Caribbean Carnivals are cancelled for the next few months, that doesn't mean you can't add the experience to your trip list virtually with us! Take a look at two major events we've planned for you:
Cooking with Esha: saltfish buljol with fried bake
Soca love 104 Live!
Carnivalista In Love Program
Staycation Essentials for Essential Workers
12 Days of Caribbean Cooking Festival
Ultimate Crop Over 2021
 Eat, Dance, Travel: Jamaica 2021
Ultimate Trinidad Carnival 2022
Want to be in the know about any of our future events?  Click here to sign up for our mailing list – it's free.
Stay safe and well…
Til de next lime,
Esha and Tarik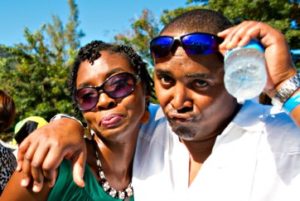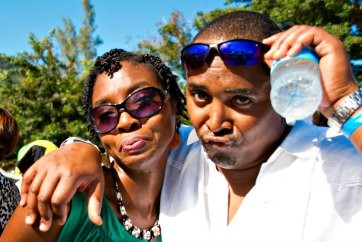 About Esha and Tarik:  Founders of Events by Ashé, a company that provides unique and life-changing Caribbean Experiences, Esha and Tarik are passionate about the Carnival lifestyle.  They even met during Trinidad Carnival back in 2006!  They are so passionate about Carnival that they created Ultimate Trinidad Carnival and Ultimate Crop Over to share these experiences with hundreds of clients around the world.  Click the links below to learn more!
Or call us at (919) 697-8772
You may also like: