A Tobago Christmas + a few updates
Thanks for stopping by our blog, Carnivalista Lifestyle, our blog where we help busy, professional women discover new cultures, attract what they want, love themselves and be comfortable in their own skin.  It's your girl Esha here and today I have a little teaser video for you!  I'm making Caribbean food in…
What's called A Trinidad and Tobago Christmas Experience.  In case you've never experienced a Trini Christmas, let me tell you what it is.  Is food, is drinks and is all about de lime!  Today's live was explaining the reason for this Christmas and I also had a few updates for you.  Check out the video below!
Here are de links to everything:
Ultimate Summer Carnival 2022 is SOLD OUT!  Yep, you missed it.  We're going to the beautiful Spice Island a.k.a. Grenada for Spicemas in 2022 and we're so excited!  To get on our waiting list; click here.  We'll notify you if we have any cancellations.
Our Travel Dreaming Challenge is coming in January 2022!  From January 7-9, it's 3 days with endless tips and support to get you travel dreaming again!  Our M.V.P. approach will help you make your dreams to travel come true!
Day 1: Motivate – we'll help you create your travel vision board.
On Day 2: Verify – you'll make your travel dreams a reality with tips of how to maximize your PTO/vacay hours.
And Day 3: Prioritize – it's time to prioritize YOU with a travel savings plan to invest in your vacation.
You don't want to miss this free event.  It's free and virtual, all from the comfort of your home!  Grab your spot at our Travel Dreaming Challenage; click here.
Soon, our Ultimate Trinidad Carnival 2023 packages will be launched!  You don't want to miss out.  On January 12, our packages will be live on our website.  So, organize your crew, get your $500 deposit in order and get ready to grab your package!  Click here to get on our mailing list.
Ready to get into the Caribbean food?  My cooking class of me making delicious Caribbean food will give you a true Trinidad and Tobago Christmas experience.
Get a lil teaser of my cooking class right now:
Want the entire cooking class?
Great!  You can buy A Trini Christmas Experience for only $14.99 US.  With your purchase of this cooking class, you'll get:
The recording of A Trini Christmas Experience cooking class where I show you how to make lots of Caribbean food like pastelle pie, ginger beer, De Gingerango and the bonus cocktail, my Sorrel Mojito.
A 10-page recipe booklet so you can bring other Trini dishes to your holiday table.  A Trini Christmas Experience recipe booklet includes:

Smoked turkey
Christmas rice
Pastelle Pie
Cassava Salad
Stew peas
Ginger beer
Sorrel
De Gingerango
Sorrel Mojito
To get a lil Trini Christmas at your home (and mouth-watering Caribbean food), purchase by making your payment via PayPal below.
After making your $14.99 payment, you'll then receive the link to access the cooking class and the recipe booklet!
Happy holidays to you!
Til de next lime,
Esha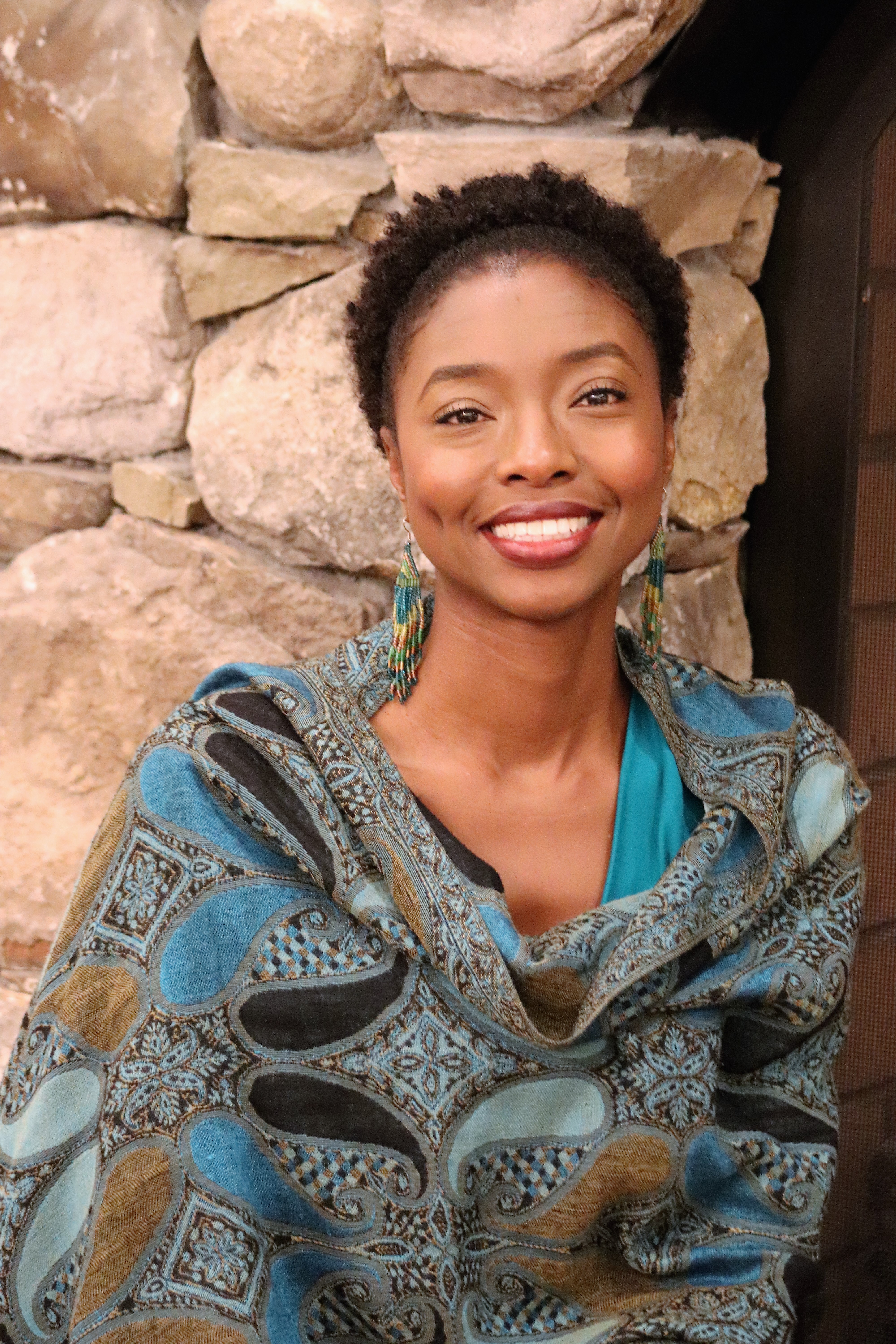 About Esha:  As an event planner and travel curator with over 20 years of experience (whose been to 5 out of the 7 continents), Esha's helped professional women who don't have the time, energy, or resources to plan their own vacations so they can travel and enjoy unique, life-changing Caribbean experiences. Visit our website or click the links below to learn more!
You may also like: