Friday Facebook Live: Issa Virtual Vibes!
2021 warm greetings to you!  It's your girl Esha here.  Welcome to our blog Carnivalista Lifestyle, our blog where we help busy, professional women discover new cultures, attract what they want, love themselves and be comfortable in their own skin.  Friday = Friday Facebook Live over here!  And today I talked about Virtual Vibes.  Since Trinidad Carnival 2021 is cancelled, Virtual Vibes is our way of bringing Carnival to you!
Bring a smile to your face nuh?  Watch the video to learn more:
Here's what I mentioned in the video:
Festivities of Trinidad Carnival 2021 are cancelled however, get the vibes with us virtually when you:
Join the Virtual Vibes Water Challenge: click here.  This event is happening until Feb 14, so you'll have lots of time to increase your water intake and make it a habit!
Check out the Virtual Vibes Yoga Challenge today with Natasha (@natashamakesprogress on Instagram): https://fb.watch/2Ui6pHsgm_/
What's to come during Virtual Vibes in January and February (when Trinidad Carnival 2021 was supposed to happen):

Squats challenge: Jan 11
Planks challenge: Jan 18
Lunges challenge: Jan 25
Yoga challenge with Natasha: Feb 1
Virtual Vibes Party: Feb 6
Trivia and prizes too!
Follow us on Facebook to stay tuned for to all of the Virtual Vibes events: click here

Special shout out to Erica of E Fit 4-Life for creating the planks, lunges and squats challenge videos for us!  Check out Erica's website to register for her amazing classes: click here
Plus, if you'd like to start planning for Trinidad Carnival 2022, then Ultimate Trinidad Carnival, our annual travel experience (that you don't have to plan) is for you!  Visit our website to learn more about our Trinidad Carnival packages: click here.
Now over to you: With Trinidad Carnival 2021 being cancelled, how are you bringing the virtual vibes to your home?
Thanks as always for reading!
Til de next lime,
Esha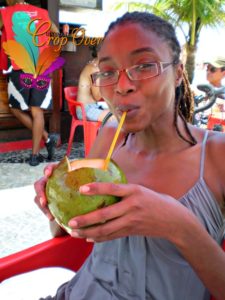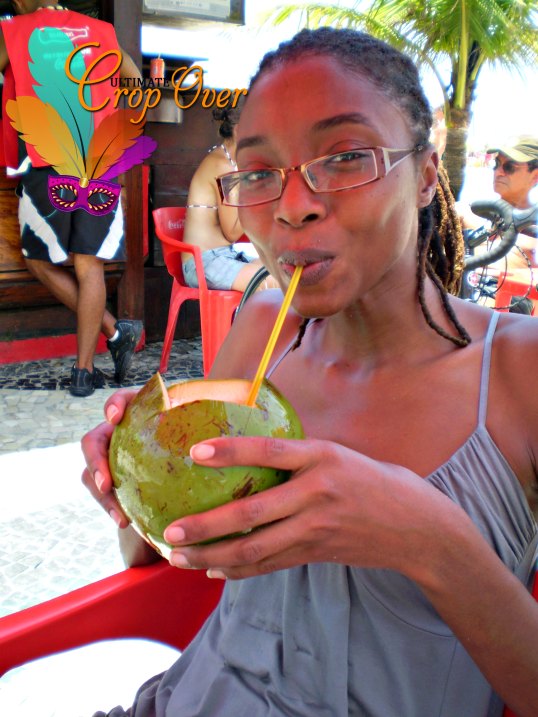 About Esha:  As an event planner and travel curator with over 20 years of experience (whose been to 5 out of the 7 continents), Esha's helped professional women who don't have the time, energy, or resources to plan their own vacations so they can travel and enjoy unique, life-changing Caribbean experiences. Click the links below to learn more!
You may also like: