Friday Facebook Live: Plan with me | New Year's resolutions check in
Hi!  It's your girl Esha here and welcome to our blog Carnivalista Lifestyle, our blog where we help busy, professional women discover new cultures, attract what they want, love themselves and be comfortable in their own skin.  And if your New year's resolutions have fallen off, then today's Plan with me video is for you!
Why focus on New Year's resolutions?
In thinking about this month's Plan with me, I thought about a friend of mine who works out at the gym.  Every year she says, "I can't wait until February or March when the gyms become empty again!"  So, if your New Year's resolutions are already collecting dust, you're not the only one.  And today's video will give you some motivation to dust them off and start small.
Watch on to learn more:
What small steps can you take now?
Now over to you: How are your New Year's resolutions coming along?  Leave me a comment below.
Thanks as always for reading!
Til de next lime,
Esha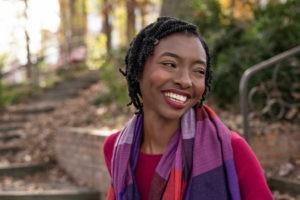 About Esha:  As an event planner and travel curator with over 20 years of experience (whose been to 5 out of the 7 continents), Esha's helped professional women who don't have the time, energy, or resources to plan their own vacations so they can travel and enjoy unique, life-changing Caribbean experiences.  You can visit her website for more information or click the links below to learn more!
You may also like: