#2 of the Top 3 things to experience in Grenada | Visit Grenada
Hello there!  Welcome to our blog Carnivalista Lifestyle, a blog about travel, food, getting your life together and the Caribbean Carnival culture.  Thinking about taking a visit to Grenada?  You're in the right place because we're at #2 on the Top 3 things to experience in Grenada!  As if you needed more reasons to visit Grenada right? 😉
#2 of the top 3 things to experience in Grenada
Spice it up with de food!
Now over to you:
What do you want to eat the most when you visit Grenada?  Let us know in the comments below!
If you'd like to visit Grenada with us (without doing any of the work), then check out our Ultimate Summer Carnival packages today; click here.
Don't forget to join our mailing list so you don't miss #1 of our Top 3 things to experience in Grenada countdown; click here.
Til de next lime,
Esha and Tarik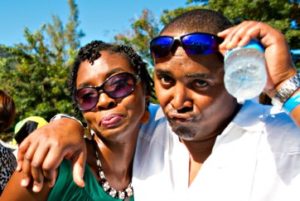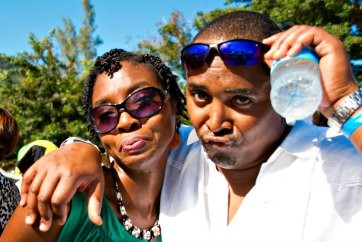 About Esha and Tarik:  Founders of Events by Ashé, a company that provides unique and life-changing Caribbean Experiences, Esha and Tarik are passionate about the Carnival lifestyle.  They even met during Trinidad Carnival back in 2006!  They are so passionate about Carnival that they created Ultimate Trinidad Carnival, Ultimate Summer Carnival and Ultimate Girls Getaways to share these experiences with hundreds of clients around the world.  Visit their website by clicking here or click the links below to learn more!
You may also like: