Traveling by yourself? Here are 3 tips.
Hey, thanks for stopping by our blog!
After our expert solo travel panel shared so many great tips at our May Eat, Dance, Travel networking event, we're sharing our 3 best solo travel tips. These are helpful for both solo girls and guys, so let's take a look, shall we?
Take your phone
Okay, this one sounds like a no-brainer, but stay with us here. We know you'll take your cell phone, but here's what you do with it before and after you take your solo trip.
Before you leave
Call your service provider. Most service providers have affordable international options these days. Be sure to get a roaming plan that has data capabilities, because you can use calling apps like Skype or WhatsApp to keep in touch with family and friends back home. If your service provider doesn't have options that are within your budget, research options for a local phone and SIM card when you get to your destination. Please note: this option is usually cheaper than relying on your local service provider.
Pack your cell chargers. Yes,

chargers

. We always travel with multiple cords – AC and USB – just in case 1 gets lost or left behind somewhere. Also, invest in a portable battery to recharge on the go, so you don't get stranded in a foreign country with a dead cell phone. This one from Amazon has a great battery life, is easily portable and comes a connection cable for iPhone, Android and other models.

Bonus tip

: also purchase the lightning cables to charge your devices super fast!
After you arrive
Take pictures. But especially, take a picture of your accommodations (or the street signs where your accommodation is located). This will come in handy especially if you're traveling in a country where the primary language isn't your mother tongue. Just show the picture to a driver to take you back! We have also gotten into the habit of taking a business card from the hotel's front desk staff as well (in case our phones die).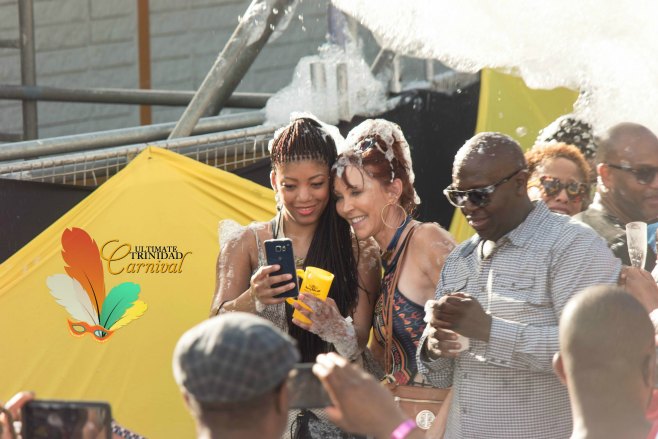 Call ahead
Making contact with your accommodations' provider before you arrive is highly recommended. You can find out so much in advance, but especially you want to work out how you're going to get from the airport to your accommodations. Uber is widely available in Europe and some parts of Asia, but if you're not traveling to these destinations, then call your accommodations' provider ahead of your arrival. They'll be able to provide you with a wealth of choices and may even be able to recommend you to a trusted driver to transport you safely. And safety is key with solo travel right?
Go easy on yourself
Traveling by yourself can be extremely rewarding but if you've never done it before, it can also be filled with stressful moments (especially as a solo girl). However, breathe. This will be a helpful mantra as you go about your adventures! Don't make things more stressful on yourself by panicking. When confronted with something that doesn't go as planned, breathe. Look around you and call a trusted source to ask for help. Depending on where you are, chances are you're close to a reliable help source if someone's unable to help over the phone. Just don't panic; stay calm. Staying calm and breathing will enable you to think clearly and get your plans back on track.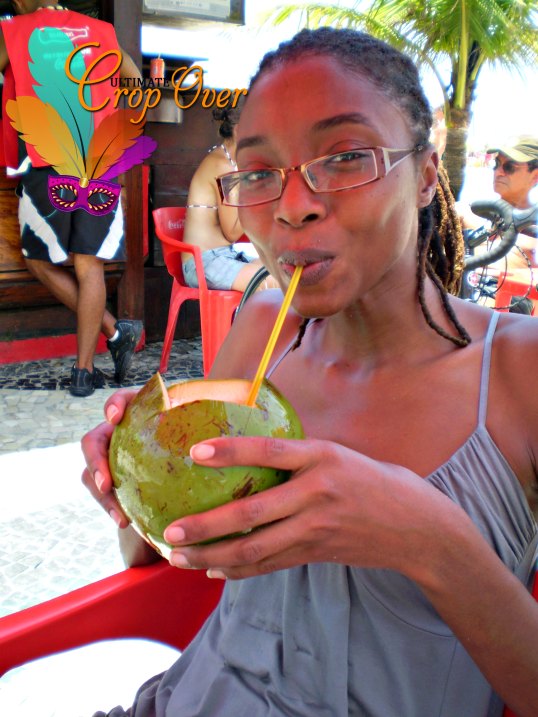 Now over to you: what are your solo travel tips? Share below!
For even more travel tips, grab our virtual Carnivalista Goodie Bag! It's a full video of tips from us PLUS, get your bonus of resources and a checklist to help. Click here to get it.
As always, thanks for reading!
Til de next lime,
Esha and Tarik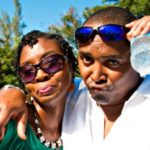 About us: Founders of Events by Ashé, a company that provides unique and life-changing Caribbean Experiences, Esha and Tarik are passionate about the Carnival Lifestyle. They even met during Trinidad Carnival back in 2006! They are so passionate about Carnival that they created Ultimate Trinidad Carnival and Ultimate Crop Over to share these experiences with hundreds of clients around the world. To learn more about them, click the links below:
You may also like: