Announcing the Carnivalista Lifestyle Book Tour!
Hello there!  We appreciate you checking out our blog during your busy day 🙂
Before we get into our exciting announcement, we wanted to chat a little about our Book Signing event that was held in Toronto on June 22.  Talk about feeling the love!  Thank you to everyone who came out to support Esha's latest book, Carnivalista Lifestyle: Joyous Self-Development for Hardworking Professionals and Entrepreneurs.  It was an emotional day for the both of us, however we had so much fun that we've decided to launch a book tour, which…
Brings us to our announcement – the Carnivalista Lifestyle Book Tour is coming to you!
Roll call…Barbados, New York, Maryland, Toronto (again), Raleigh/Durham, Trinidad & Tobago…we comin'!
At each stop on the tour, you'll have the opportunity to have your book signed by Esha herself!  Books will be available for sale or bring your own purchased copy to get it signed.  And um, don't forget to pick up a copy for the special Carnivalista in your life 😉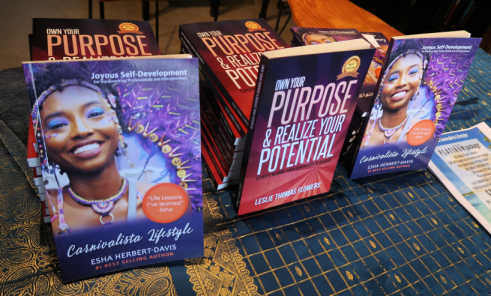 Dates and venues will be announced very, very soon.  Be sure to contact us if you want to be kept in the loop.
That's it for now!  As always…
Til de next lime,
Esha and Tarik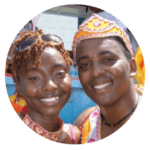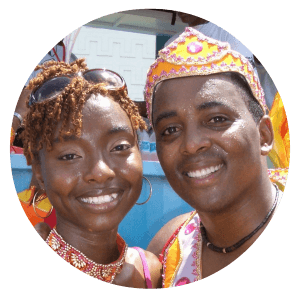 About us:  Founders of Events by Ashé, a company that provides unique and life-changing Caribbean Experiences, Esha and Tarik are passionate about the Carnival lifestyle.  They even met during Trinidad Carnival back in 2006!  They are so passionate about Carnival that they created Ultimate Trinidad Carnival, Ultimate Summer Carnival and Ultimate Girls Getaway to share these experiences with hundreds of clients around the world.  Visit our website or click the links below to find out more.
You may also like: